Going Vegetarian to Vegan
My personal account of switching from vegetarianism to veganism and a number of tips that could help make your transition smoother and more fun!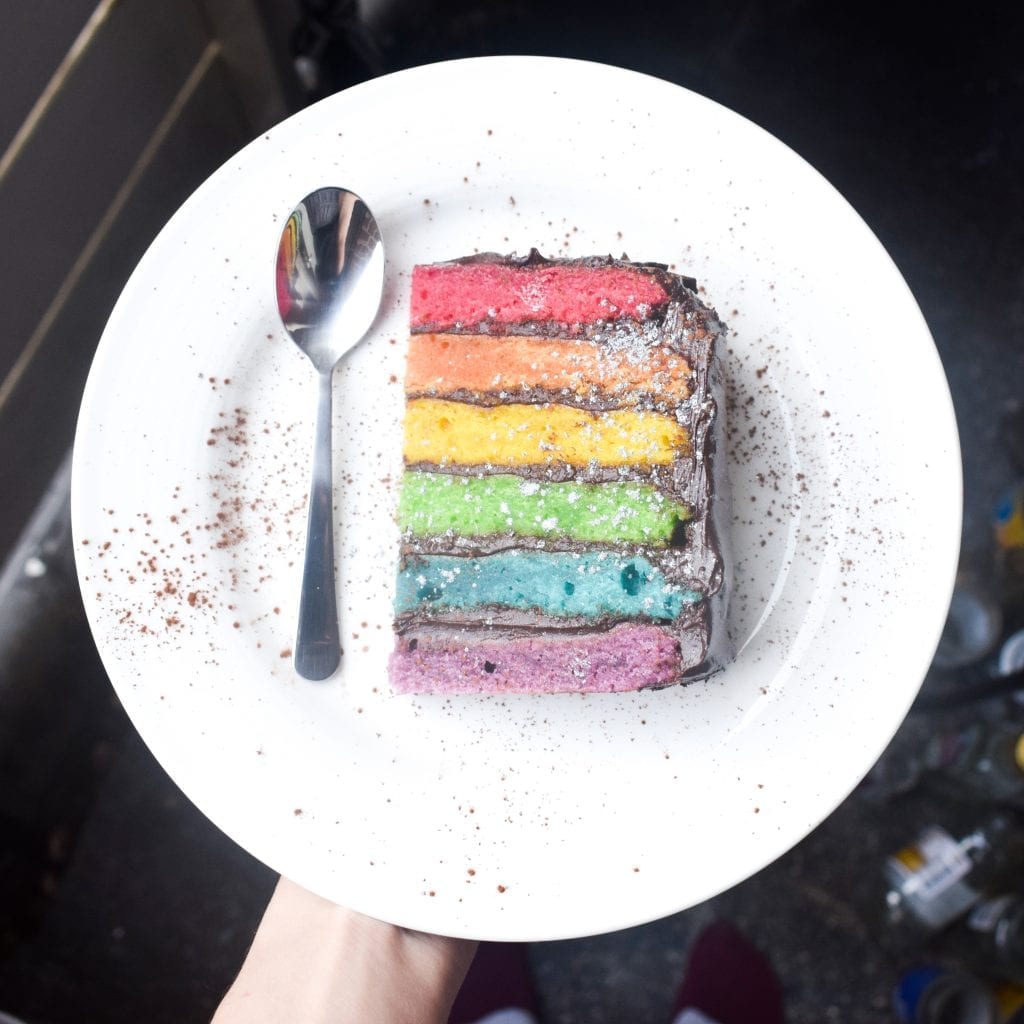 I was vegetarian for good 8 years before (finally) making the switch to veganism. By the time I decided to convert to veganism, I could barely remember what it was like to give up meat all those years ago. Contrary to popular opinion, I still think going vegetarian was a perfectly easy and an overall swift transition despite me still living at home with my (meat-eating) parents and not having an abundance of meat substitutes at my disposal (Slovenia was at the time still pretty scarce when it comes to substituting meat with anything else than frozen soy burgers or vegetable 'fish' fingers!). However, I've only recently become fully vegan and was much more aware of how the transition is affecting my everyday life, social life, travel and other aspects of my life. Below is a quick breakdown of some unexpected things I experienced and a few quick tips that will hopefully make your transition swift and easy!
I can only speak for myself, but it's pretty obvious that going vegan was much more challenging than just switching to vegetarianism. When you decide to cut out meat and fish, that's just one aisle of the supermarket you want to avoid – whereas when you're going vegan, you will have to avoid the majority of them (that's why fruit and vegetable markets or online grocery shopping are a good idea!). Some of the things you might want to expect:
It might become a habit of yours to flip the package of something you want to buy just to read the ingredients list without even actually deciding whether or not you want to eat that.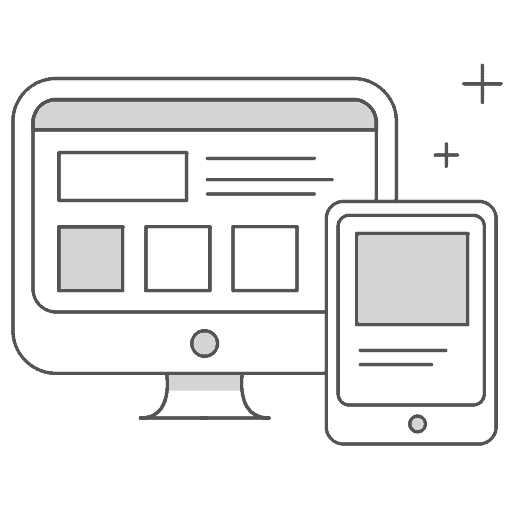 EATING OUT GETS MORE DIFFICULT
whereas there are usually at least a few vegetarian options in almost every restaurant here in NL (same with UK, Slovenia and Czech Republic where I lived before), vegan options are almost strictly limited to all-vegan restaurants. Unless you want to eat a combination of side dishes or salads with no dressing every time you go out, you might want to brace yourself for the biggest vegan challenge – eating out. What I find helpful is looking up and comparing menus online to see which one is the winner in veggie-friendliness, contacting the restaurant beforehand or making sure you choose a place that makes things fresh (like a pizza or pasta place). Also – get ready to be the centre of attention pretty much whenever the conversation touches the subject of food.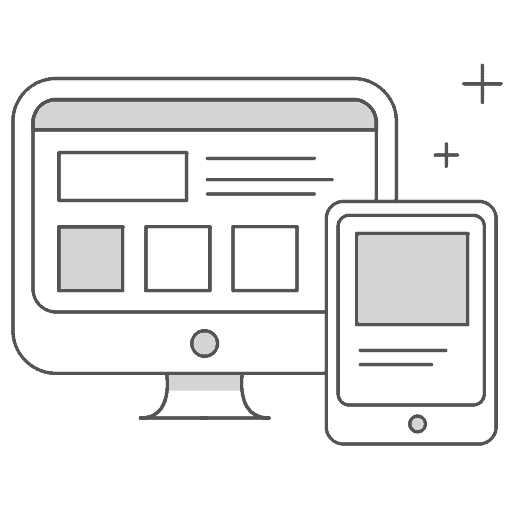 TIPS ON MAKING GOING VEGAN EASIER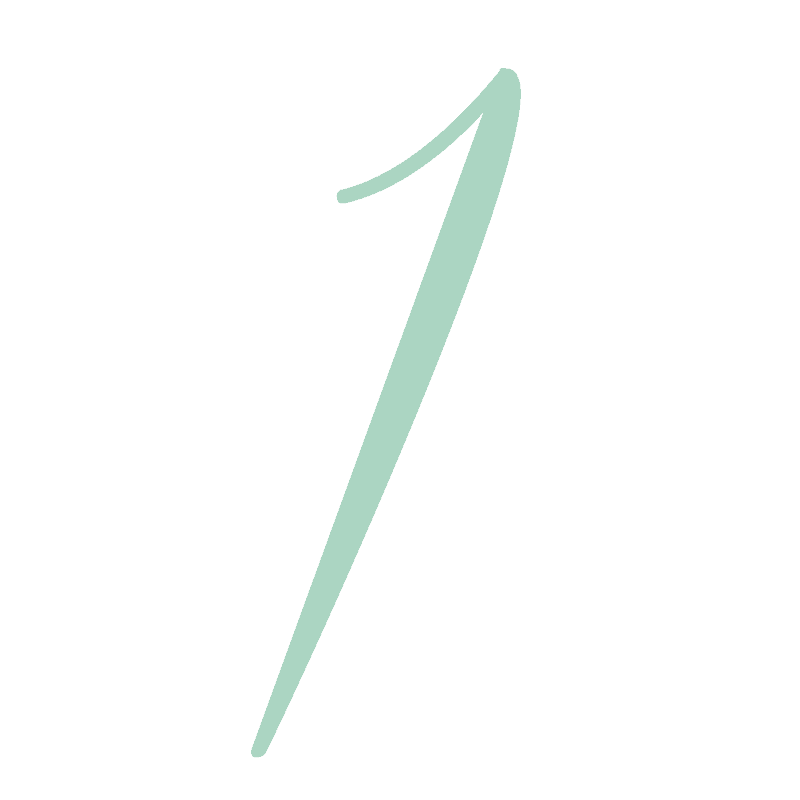 Do it gradually
Switching overnight will make it incomparably more difficult and much more likely to end up with you giving up on veganism altogether. Take it one step, day and week at the time, even if it takes months. Start by cutting out something you don't eat/like as much anyway and give your body enough time to get accustomed to your new diet. I started out by cutting out milk and butter in their whole forms, but still ate eggs and yoghurt for a certain period of time. Later on, I cut out eggs as a separate meal, but still ate some pre-made products that contained egg. This did make my transition longer, but gave me plenty of time to think about new recipes, discover vegan substitutes for my old favourite dishes, as well as gave me body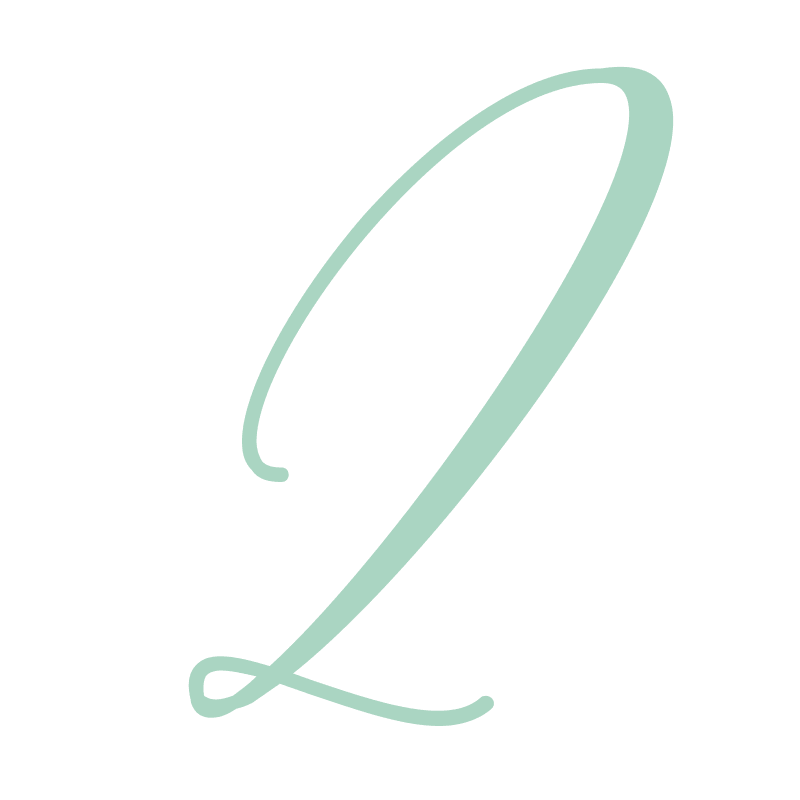 Don't be too hard on yourself
(which is just an overall life hack anyway). No matter how hard you try, it's very unlikely that you will make a full transition to strict veganism overnight and that's perfectly okay. You might accidentally eat something non-vegan, you might find it difficult to find any places to eat out with friends (this very much depends on your location!), you might be travelling to a place with almost zero vegan options, you might crave a dessert (and let's be honest, the vast majority of those are not vegan), etc. etc. – you're already making a huge difference and should be super proud of yourself for taking any steps to reduce your consumption of all animal products.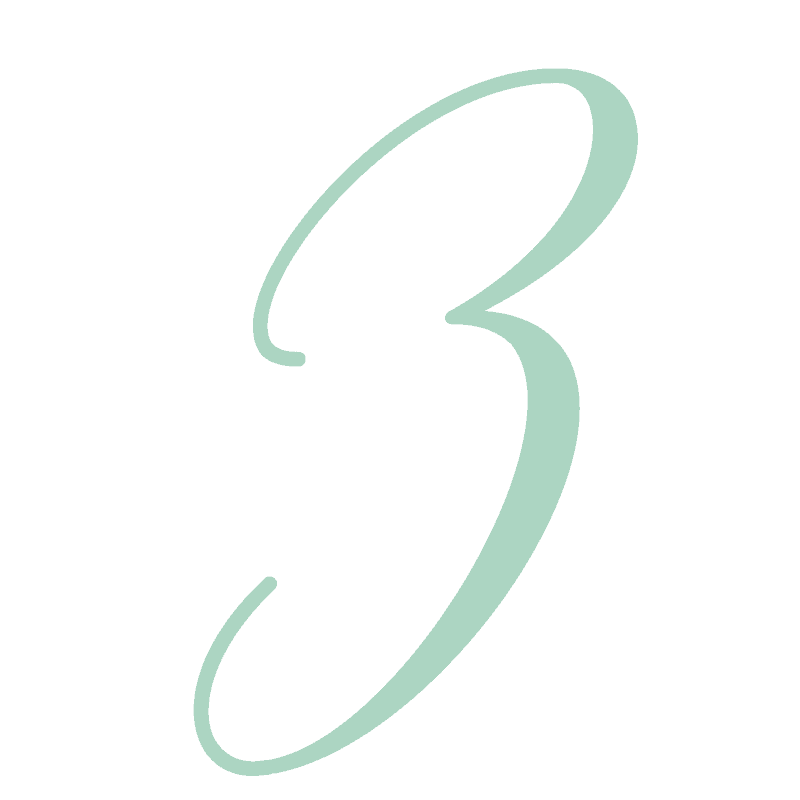 Rely on substitutes
I genuinely believe that the benefits of vegan diet don't come from relying heavily on meat/dairy substitutes, but I do think they're of endless value when first transitioning. They will ensure you can still make pretty much all of your favourite recipes (check out Quorn, Linda McCartney if in UK and Vegetarische Slager or Vivera if in Holland) while keeping your dairy cravings under control. ALSO - As obvious as this might sound – never starve yourself! If you're out in about for the entire day and haven't brought your vegan lunch box along, don't starve yourself - it will certainly not make you healthier and might actually turn you away from veganism in the long-term.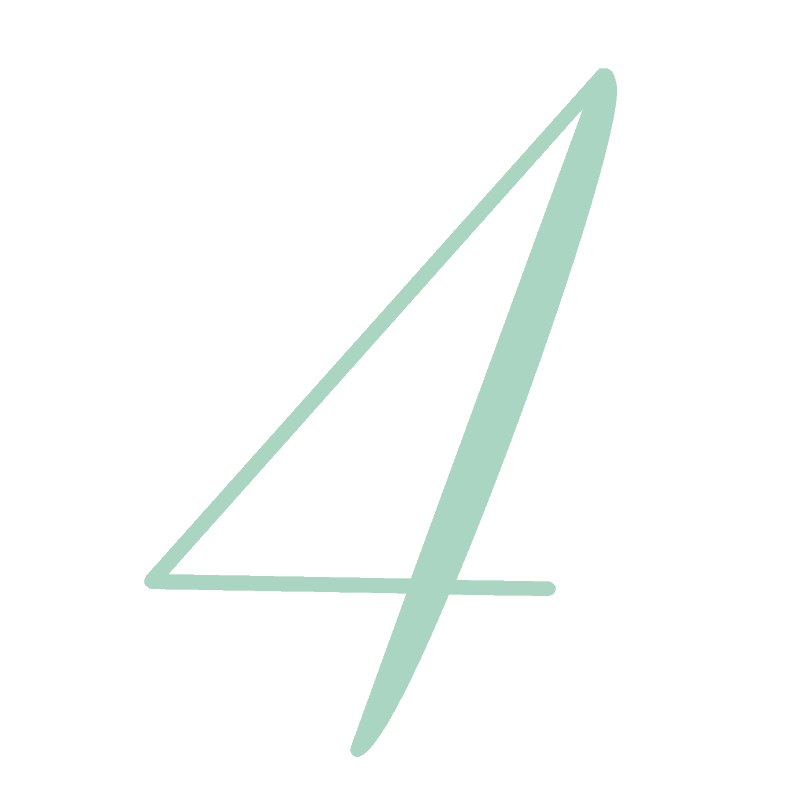 Make it fun
Last but not least – make it fun and educating! Don't think of it as depriving yourself and don't get discouraged by the lack of support by your close friends or family (they'll just have to get used to it sooner or later) or our culture's general obsession with animal products. Make it fun by watching fellow vegan YouTubers, doing it together with a friend, connecting with an online community or writing a blog/journal following your transition! Instagram is of crucial value as well, and my no.1 online community when it comes to expanding my vegan recipe book, discovering places to eat out and reaching out to fellow vegans in the area.