(ooo)MeGa tasty and nutritous
Anyone recognizes that moment when you just turn vegan and then all the questions start popping up from all around you – worries about your protein intake, questions about your B12 levels, scepticism regarding meat substitutes, and another favourite – how to get all the essential omega-3 and omega-6 fatty acids without consuming fish?
As we know, there are luckily plenty of ways to ensure you get just enough of Omega-3 and Omega-6 fatty acids while following a 100% plant-based diet. Everything from chia, flax, pumpkin and hemp seeds to the brain-powering walnuts, highly versatile avocado and Omega-6 rich olive oil.
While searching the depths of the internet to find unique vegan products by up-and-coming local brands, I stumbled across Ooomega – a Dutch producer of 100% plant-based flax drinks. I was intrigued to know more about their line of plant-based drinks, certified by The Vegan Society.
WHAT MAKES FLAX SEEDS SO SPECIAL?

Magnesium
Just 3 tablespoons of this tiny nutrition-packed seed contains 30% of your recommended daily intake (RDA) of magnesium!

Fibre and Protein
3 tablespoons of flax seeds also contain 8g of fibre and 6g of protein. A massive 95% of flaxseeds' carbs is made solely of fibre!

Very low GI
With a glycemic index of 32, flax seeds can be classified as a low glycemic food and can thus help the body to avoid producing too much insulin.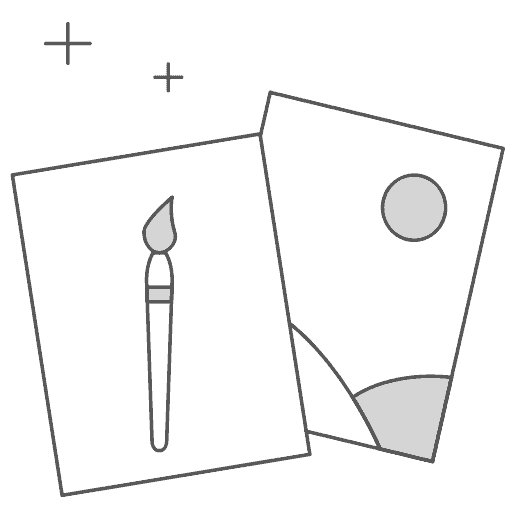 Lignans
Flax seeds are also super high in lignans – powerful antioxidants known for their anti-viral and antibacterial properties.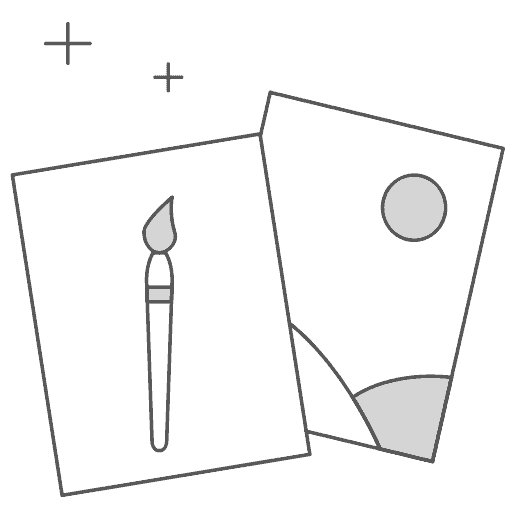 Mucilage gum
Mucilage is the soluble fibre found in flaxseed. Studies show that mucilage has been found to improve blood glucose responses and even to reduce cholesterol levels.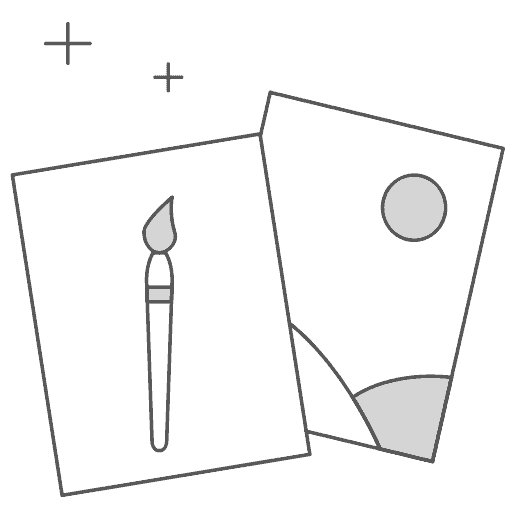 Omega-3 fatty acid ALA
Next to chia seeds, flax seeds are one of the world's richest sources of Omega-3. It's super important to consume ALA essential fatty acids (found in flaxseed oil) as the body can't produce them by itself.
Among the ocean of soy, oat, almond and coconut drinks on the market, this plant-based selection was a pleasant refreshment so I had to get in touch with the brand's founder and try out their 3 drinks!
I always stick to sugar-free drinks, so I was excited to try this one out! It contains no sugars and just 0.2 grams of saturated fat per glass. What I liked most about it was the delightful aroma with hints of vanilla, making it taste that extra bit more special in my morning bowl of porridge or muesli and setting it apart from other plant-based drinks on the market. This one is also featured in my antioxidant-rich blueberry smoothie recipe!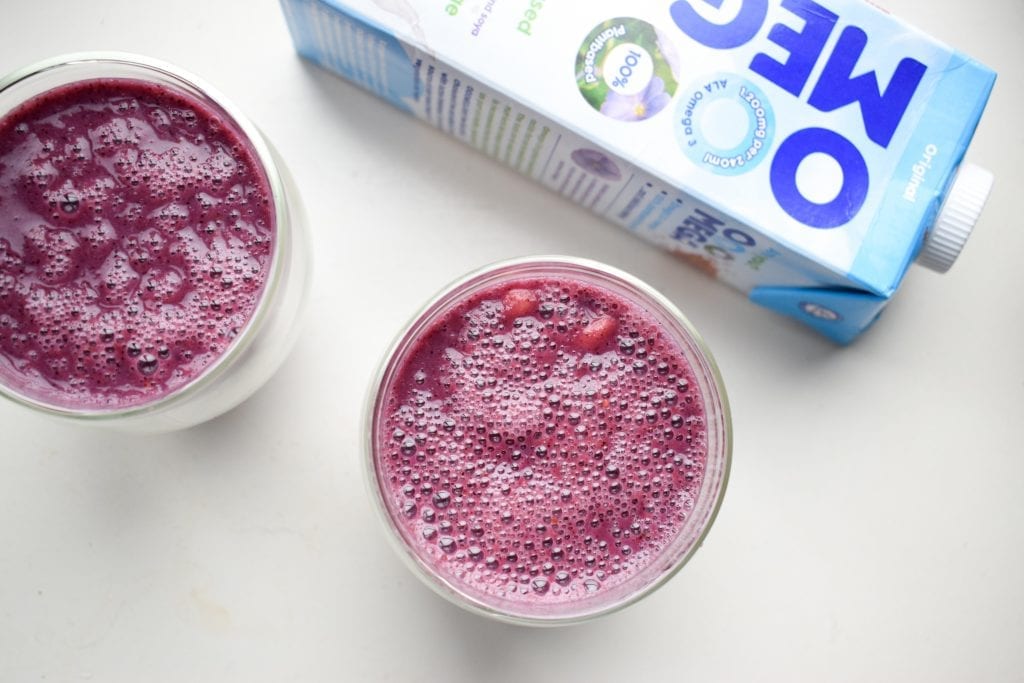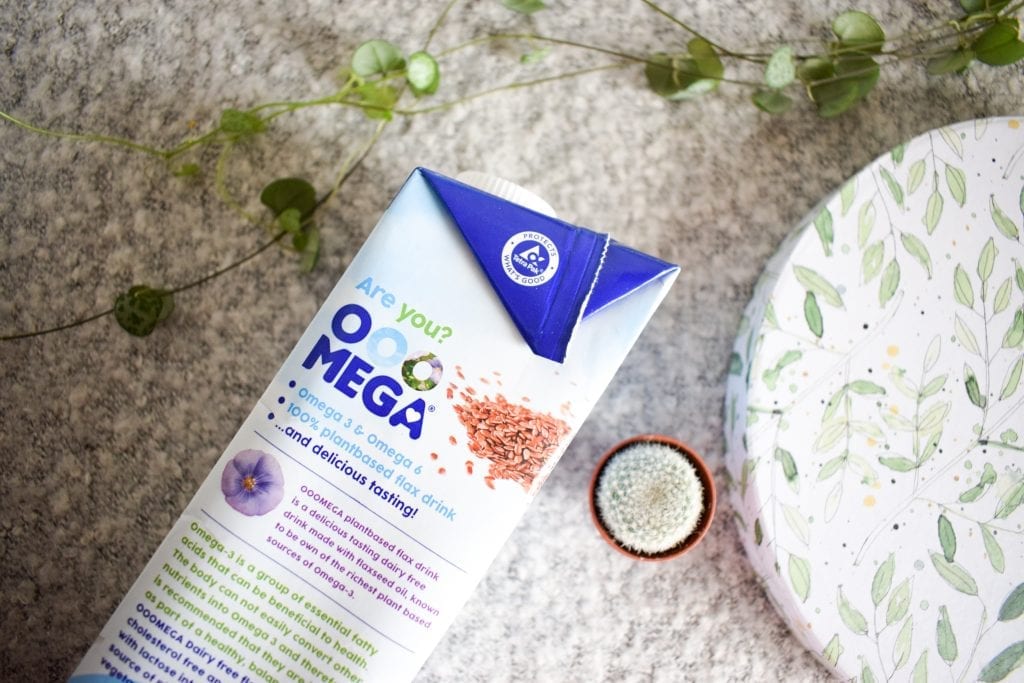 A good alternative to sugar-heavy plant-based drinks, a glass of Original Sweetened contains just under 5 grams of sugar. While I do find it to be slightly too sweet in my breakfast, I did use it as an ingredient in hot cocoa drinks or pancakes, where I would generally add some kind of a sweetener anyway. Similarly to Original, the sweetened version has a lovely aroma and delicate taste.
I'm not a huge coffee drinker, but this coffee and caramel inspired drink was the winner of my Ooomega taste test! It's incredibly special and one of the rare plant-based drinks that I love drinking just out of a glass with absolutely nothing else. Add ice cubes and a shot of your favourite espresso to create a much-needed summer refreshment or use it with fat-reduced cocoa and whipped coconut cream to make a warm chocolate-y drink on those freezing Sunday mornings.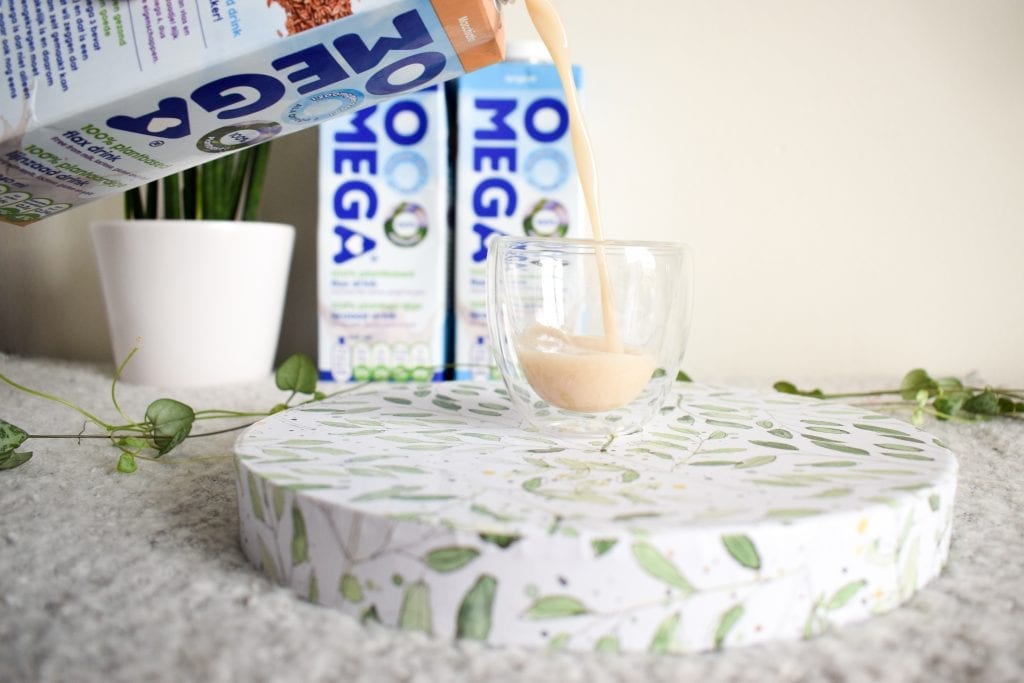 All together, Ooomega has definitely provided a well-balanced trio of plant-based drinks, with one of the lowest calorie contents among dairy alternatives. Being Dutch-based, their products are widely available all throughout The Netherlands, but the company is constantly expensive elsewhere – Belgium (Holland & Barrett), Germany (limited distribution at Edeka), Austria (Merkur), Slovenia and UK (Waitrose, Holland & Barrett). Their range is perfect for not just vegans and vegetarians, but also those wanting to avoid dairy and gluten. I also find it to be the ideal alternative to what I usually go for – soy or almond drinks. More background information on their story and sustainable agricultural techniques can be found on their website.
This post is sponsored by Ooomega – Concepts for Health BV.
TRIED OUT THE ooomega flax drinks yourself?
Let me know what you think in the comments below ♡