osea - natural skincare fantasea
As a self-proclaimed minimalist with blemish-prone skin, finding a natural skincare routine is a constant trial and error journey.
Disclaimer: I believe transparency is super important and all my collaborations are clearly marked with a text at the TOP of my post. I have received these products from Osea in an exchange for an honest review. I've been following Osea for 6-7 months now and have gotten in touch with them about this collaboration myself. This post is not a paid promotion, but does include an affiliate link. All opinions are my own.
My skin is a bit of a mistery to me and ever since going vegan, it actually hasn't noticeably improved in any way. During the past year, I've been trying to play around with different skincare routines to see what's best and I've done everything from a full-on, extensive skincare routine (cleanser, mask, toner, cream, blemish cream) to a completely minimalist cleansing ritual, where I only just washed my face with a natural soap bar every night before bed and that was it. I've learned a few little things that have helped me neutralise my oily skin after battling with medium to severe breakouts during the past couple of years and this is what I figured out: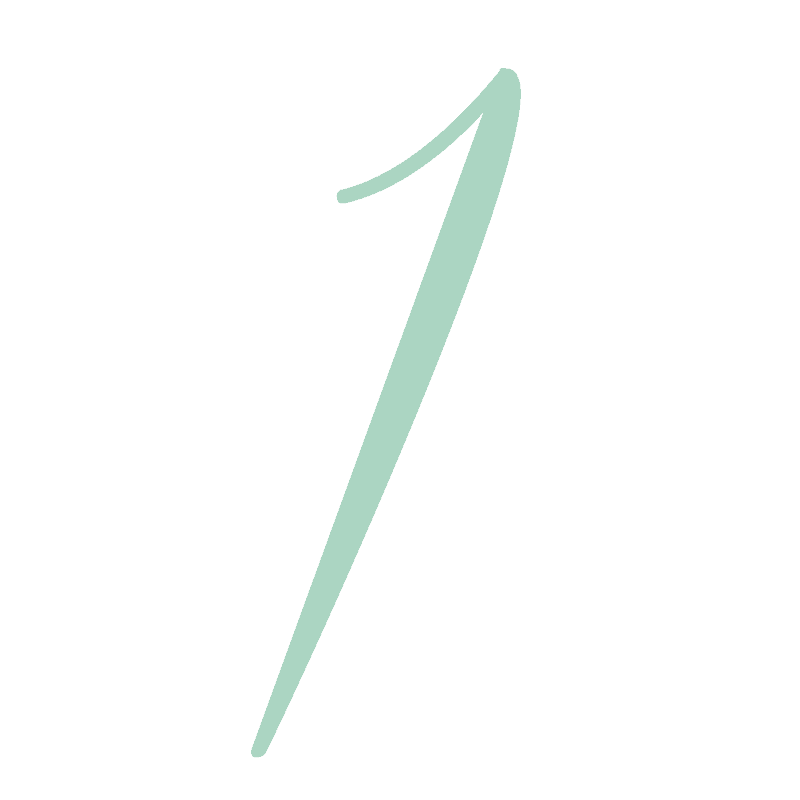 Patiently stick to it
Whatever skincare routine you're trying out - make sure to stick with it for at least about 3 weeks before giving up on it (unless you're having severe allergic reactions of course!) If you're like me and have long-term oily skin or pesky breakouts on your cheeks, then getting rid of these deeply rooted skin issues just won't happen overnight.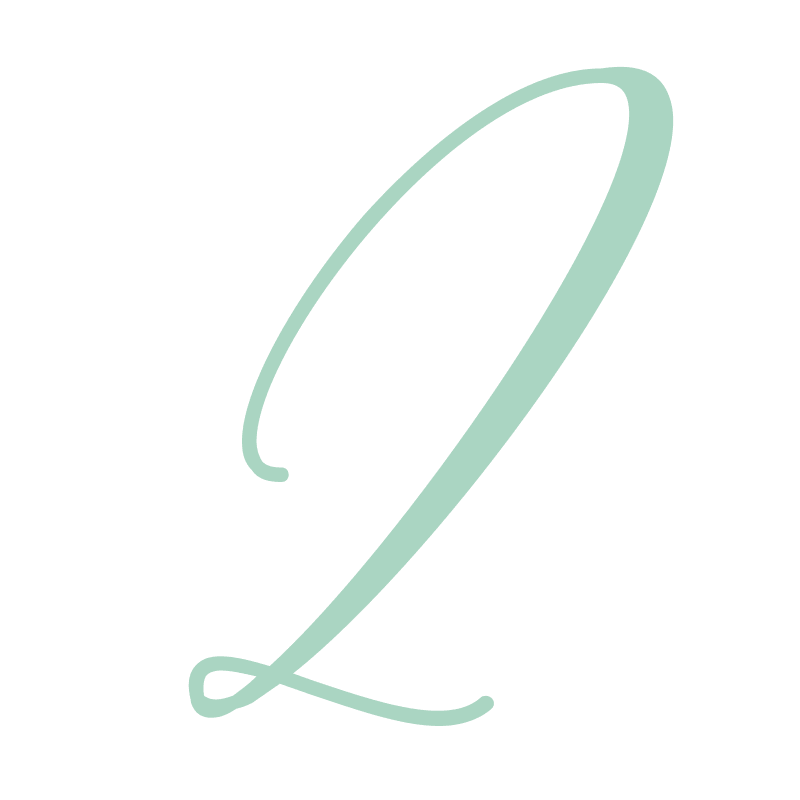 Drink plenty of liquids
I know. You've heard this one before, but it's honestly so important. There's no reason to make this boring and only drink gallons upon gallons of water every day in the hope this will miraculously improve your skin conditions. But do make sure to drink enough of simple, non-processed drinks: play around with different drinks (lots of lemon water, mint water, etc), unsweetened tea and fresh, cold-pressed juice.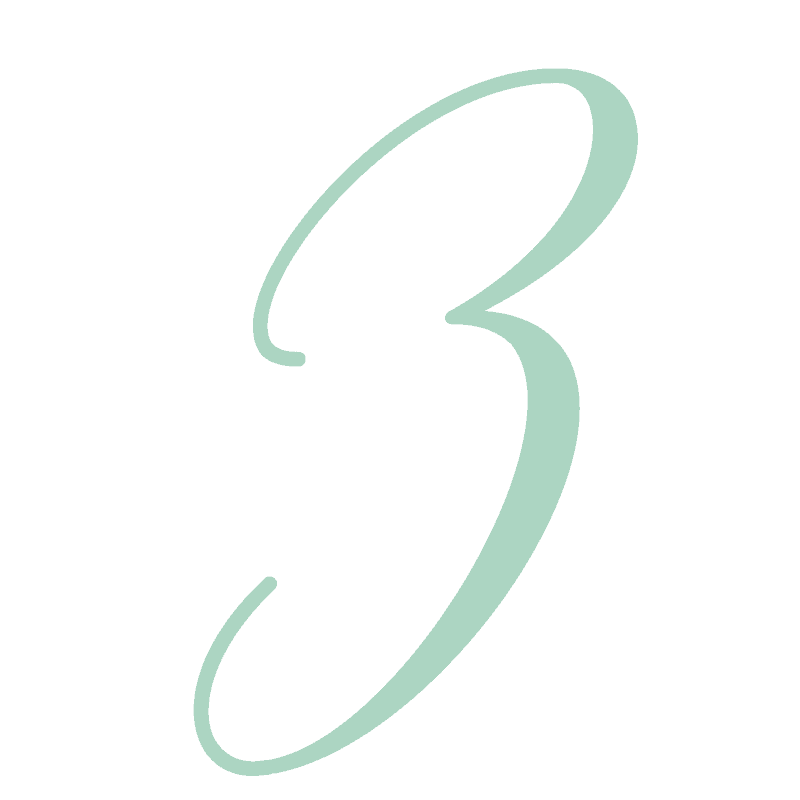 Stop touching your face
This is something that made such a significant difference. I used to always lean on my palms during my daily commute, subconsciously pick on my spots and it brought so much extra bacteria and fat onto my face. By really focusing on leaving my cheeks alone, I noticed my skin would start getting so much clearer.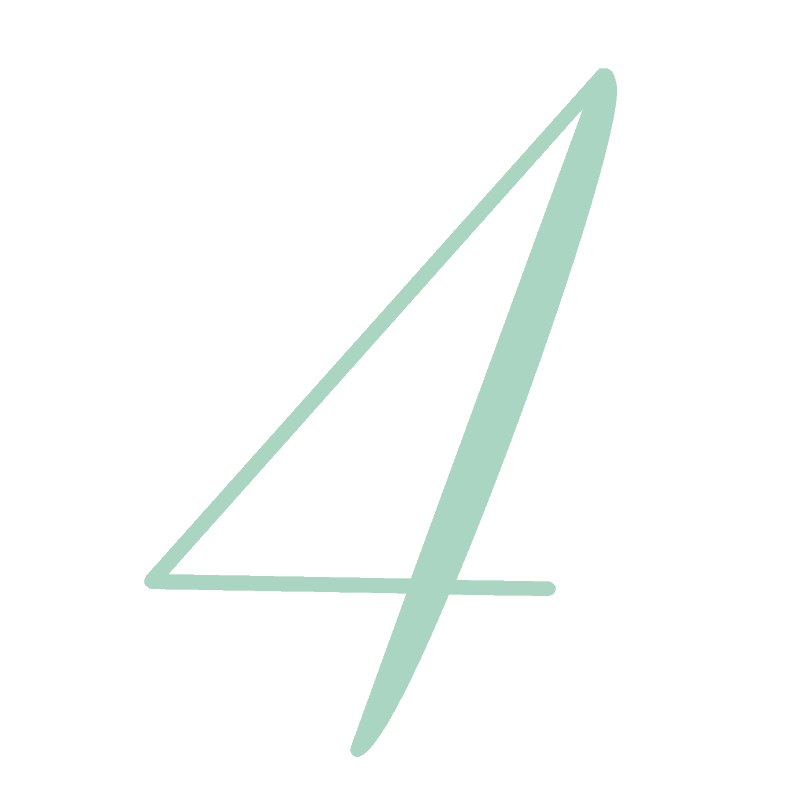 Leave out the make-up
It's no secret that make-up is something many women have to put up with whether we like it or not. But when your skin is particularly troubling, try to minimise it as much as you can, especially when it comes to the most problematic areas. If you can, leave it out altogether, but if not, make sure to take it off really well every night and only use organic, natural foundation/powder/etc.
sEAWEED IN SKINCARE?

I first found out about Osea through my favourite ASMR channel - Gibi ASMR (Seriously if you don't use ASMR videos yet to help you with anxiety/insomnia, do give it a go, it works wonders for me!) It didn't take too long for me to love what the brand stands for - they're a family company and a true champion in terms of bringing safer, more natural cosmetics to the consumer (they were the first company to sign 'Compact for Safer Cosmetics' to hold companies more accountable for the hazardous ingredients in their skincare items).

Their products are 100% vegan, as well as organic and come in endlessly recyclable glass packaging. I was especially intrigued by their use of seaweed and algae to help with oily breakouts, so I went on a little bit of a googling adventure so to speak and tried to find out the ins and outs of using organic seaweek to treat skin conditions. What did I find out?
- Seaweed is incredibly versatile; helping with sun damage and acne, as well as age spots.
- Terrific for sensitive skin; with its anti-inflammatory properties, seaweed helps protect the skin and is even often used to help treat psoriarsis.
- Surprisingly rich in just about everything that your skin needs: antioxidants, vitamins, potassium, protein and choline (powerful ingredient to help reduce oily skin).

I got sent a 4-piece selection of items targeted specificaly at very problematic and oily skin. Below is my quick review after having used the items daily for about 3 weeks.
This was the first thing I tried out and I still use it every morning and night. Funnily enough, it's a product aimed at people with oily skin, but my flatmate (who has the driest skin you can possibly imagine) tried it out as well and it worked so well! (I later checked Osea's websie and it turns out the Blemish Balm is also a powerful moisturiser). It's incredibly gentle and whereas my blemishes aren't completely gone, it did help with the redness and I can feel the benefits throughout the whole day.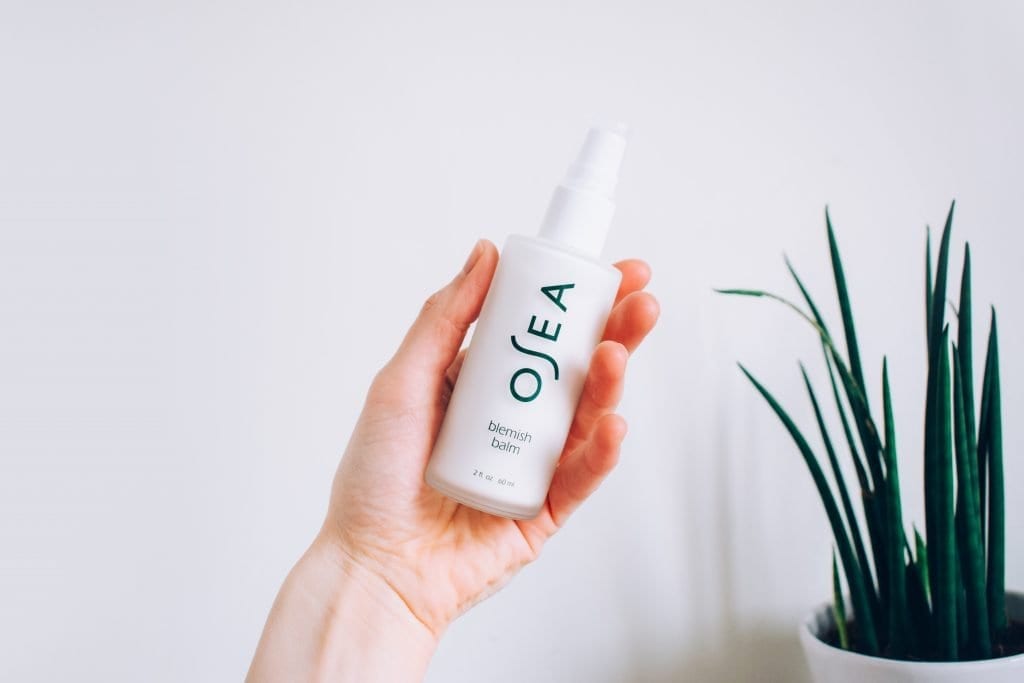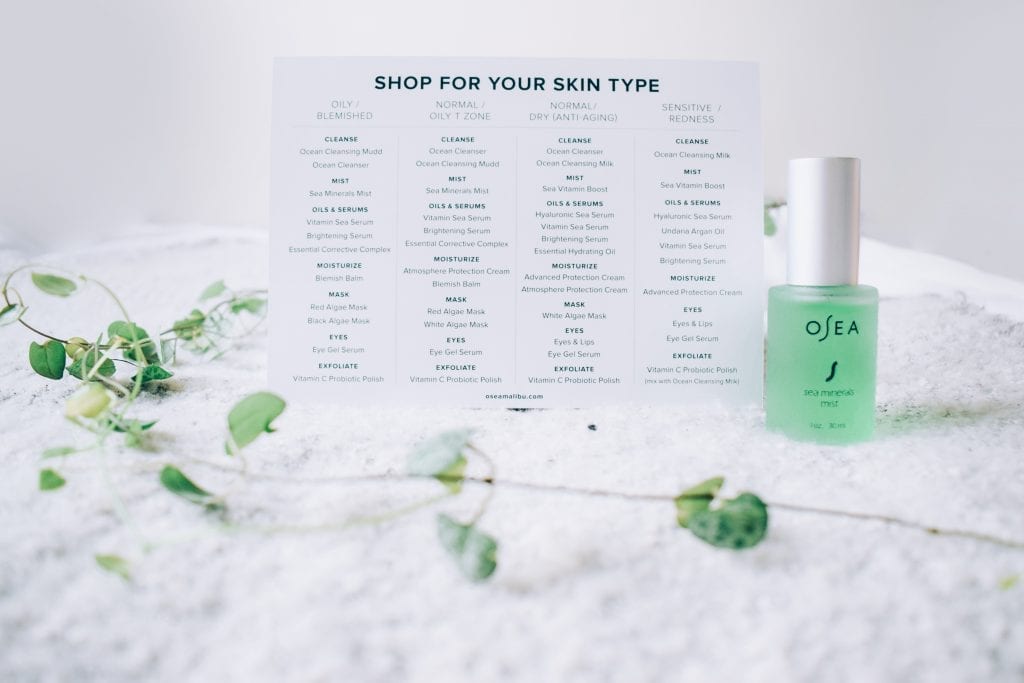 By far the gentlest mist/toner I've tried out so far. It's not particularly relevant when it comes to trying to even out the oiliness of my skin and I think the other 3 products I tried out were considerably more powerful when it comes to that. Still, the sea minerals mist is a lovely addition, paricularly in the summer when your skin needs that extra nourishment and a quick spritz of Osea Sea Minetals Mist can provide just that!
You can use this during the day to help with oily breakouts or even leave it on at night on some of your most problematic spots. I'm currently in the middle of a 6-day routine during which I'm putting on this mask every night – I won't lie, it does feel slightly odd to wake up with a brown-ish, dried out patches on your cheeks, but I'm desparate to improve my spotty skin, so I don't mind. It has a lovely structure and is incredibly easy to apply+remove (which, let's be honest, is usually not the case with face masks).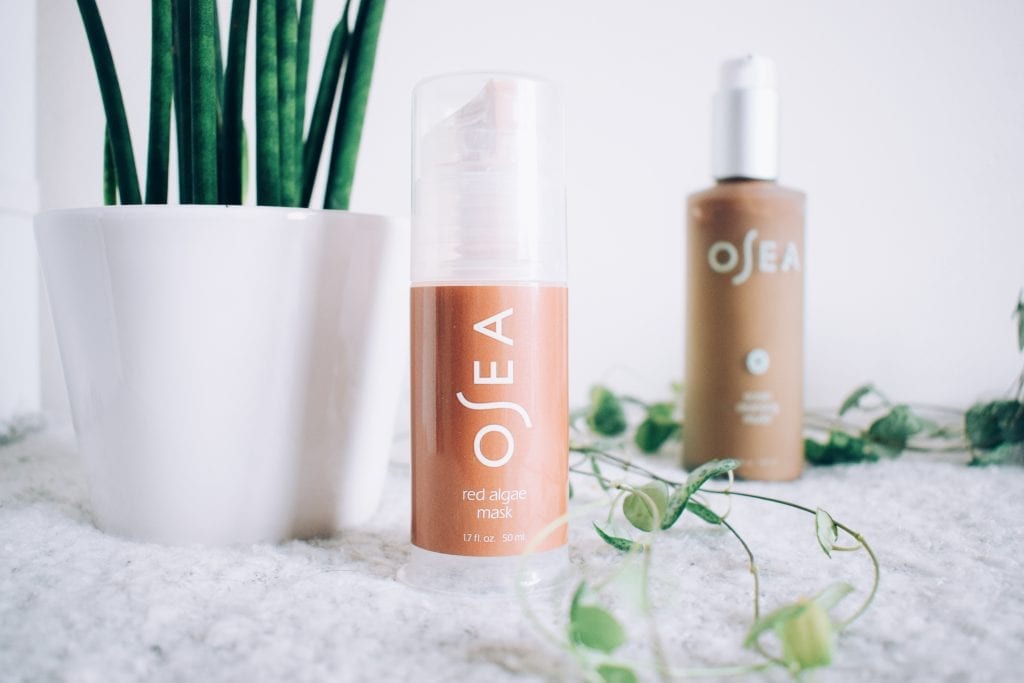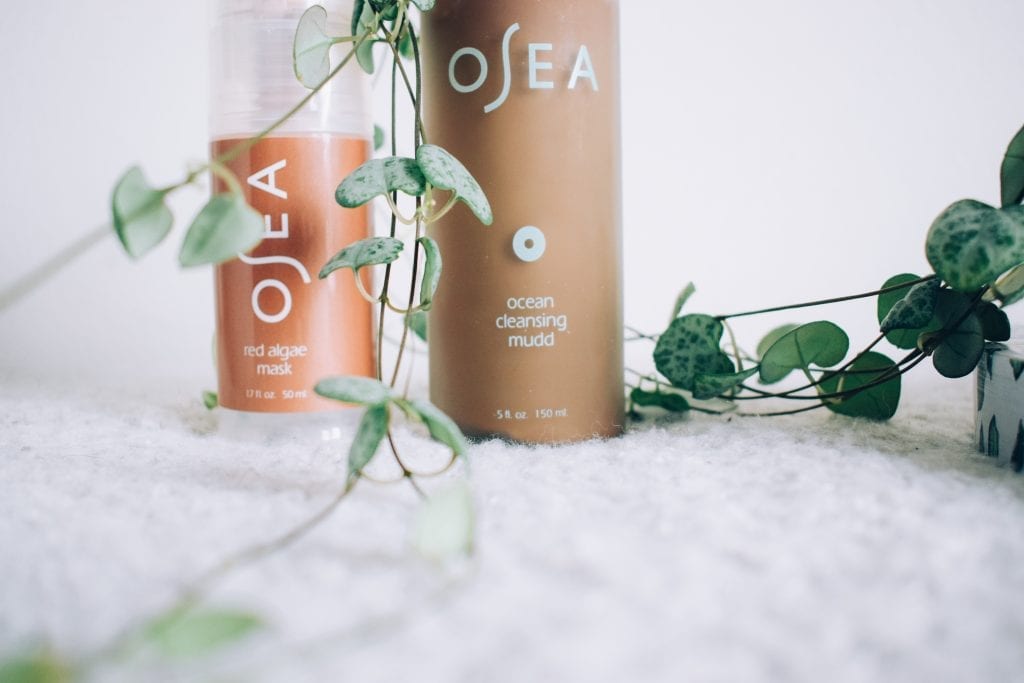 My absolute favourite product from the set I received – the structure of this mudd is absolutely delightful and reminds me of melted chocolate, while the smell is so minty and refreshing. I love putting this on my skin in the morning to help me wake up (it's better than aromatherapy!) and the skin is left feeling so incredibly soft. I wouldn't recommed this one if you're not into minty smells, but I definitely think its effects are clearly visible and the skin is left feeling significantly calmer and less red.
All in all, I'm so incredibly grateful I discovered Osea and even got in touch with them (the're the single most generous and sweet brand I've worked with). They represent what I often miss in other skincare brands - sticking to the point and targetting issues in a very gentle, yet effective manner, using 100% safe ingredients. Using their items has now turned into a little bit of a mindful morning ritual to me and writing about them is my way of supporting an independent brand that celebrates natural ingredients and minimalist, result-oriented products.
what's your essential skincare product?
Let me know what you think in the comments below ♡