VegFest Utrecht – It's a real mecca of everything vegan and one of the most varied and balanced vegan festivals I've been to. There was a variety of both sweet and savoury food options, as well as vegan body care, clothing, activist, food supplements, books and accessories stalls – certainly something for everyone.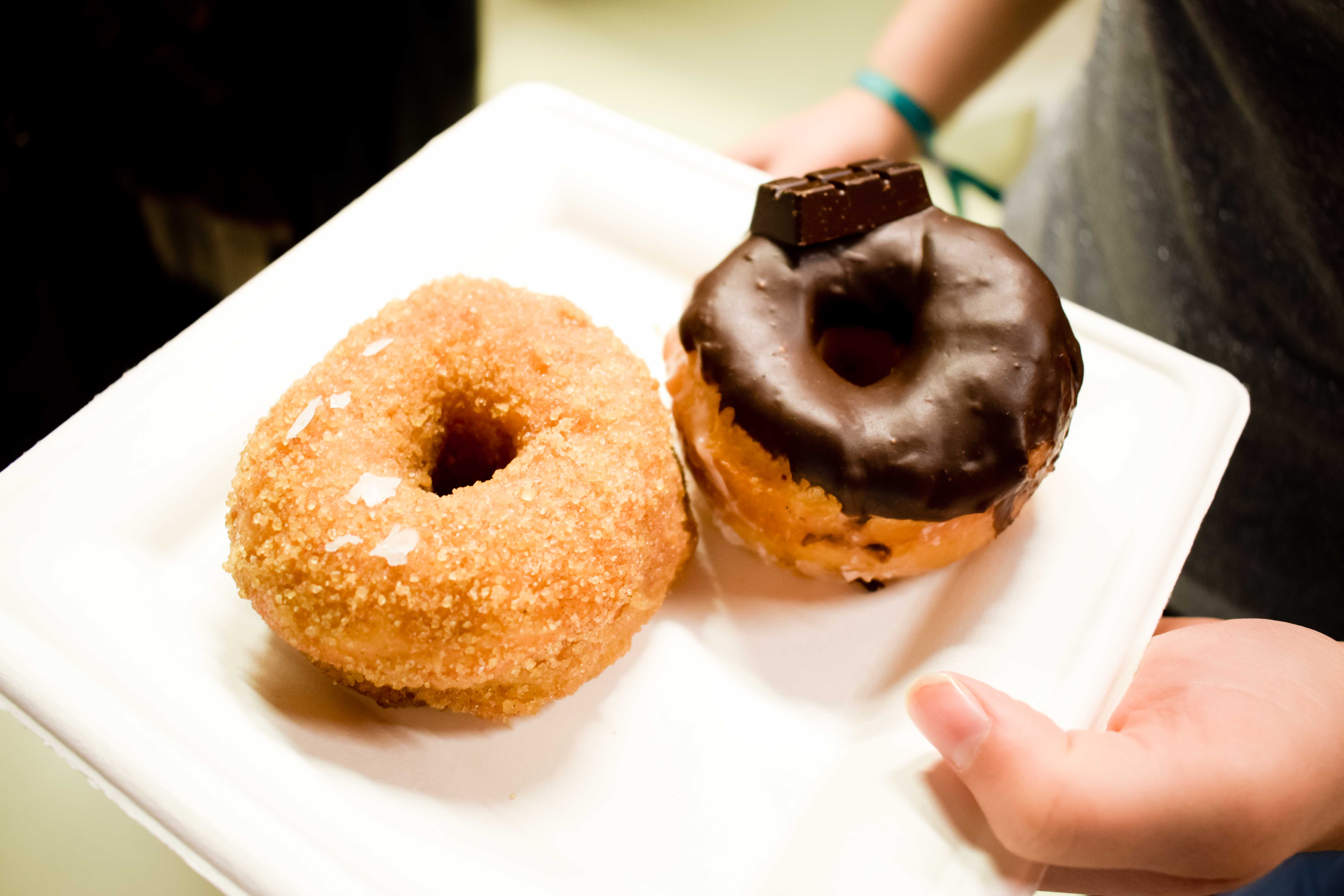 If you're only just beginning your journey to vegetarianism/veganism or if you're an old and experienced vegan – this is a perfect event and chance to try out new products, support small local businesses and expand your horizons during one of the many lectures held during the festival (also very friendly to non-Dutch speakers).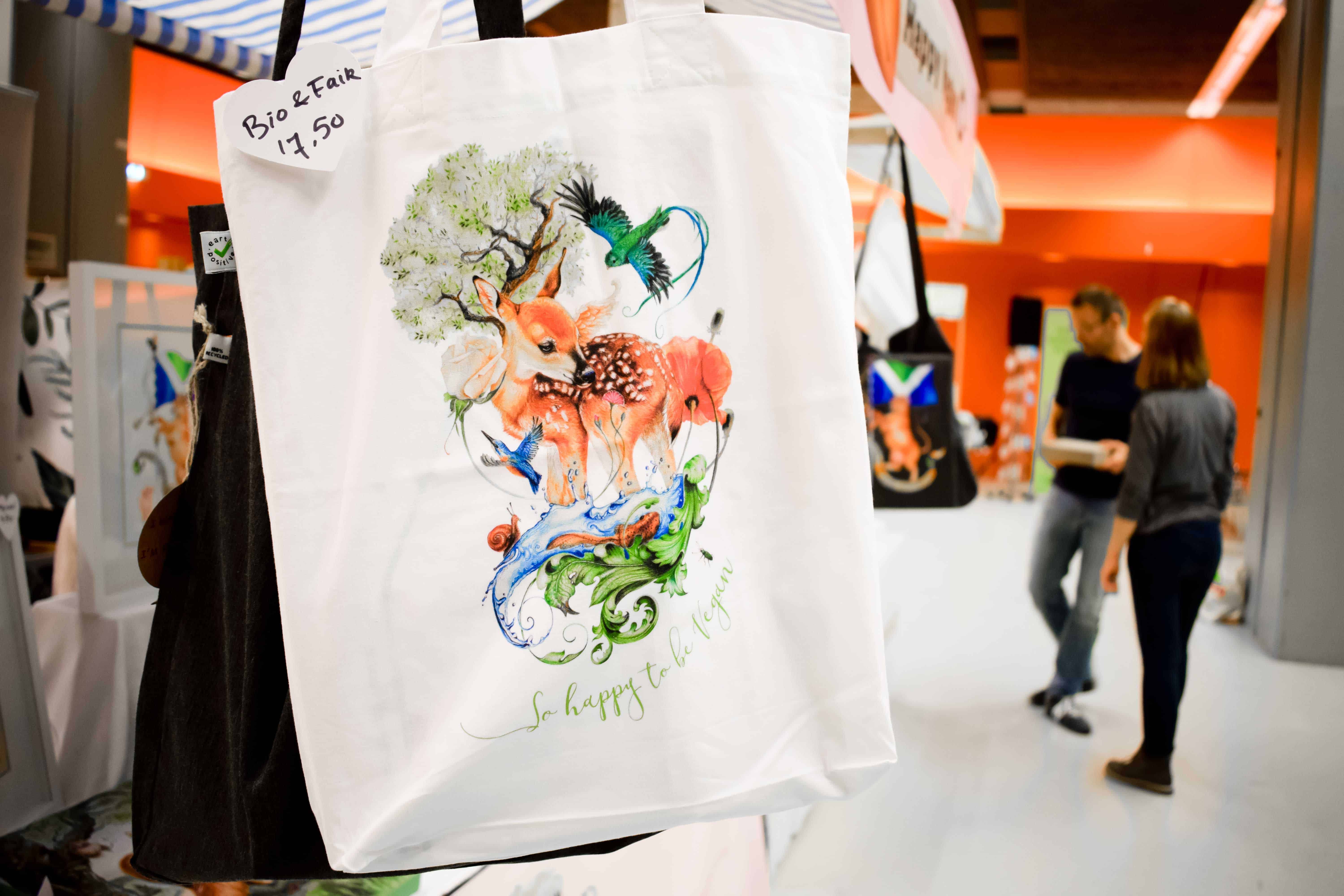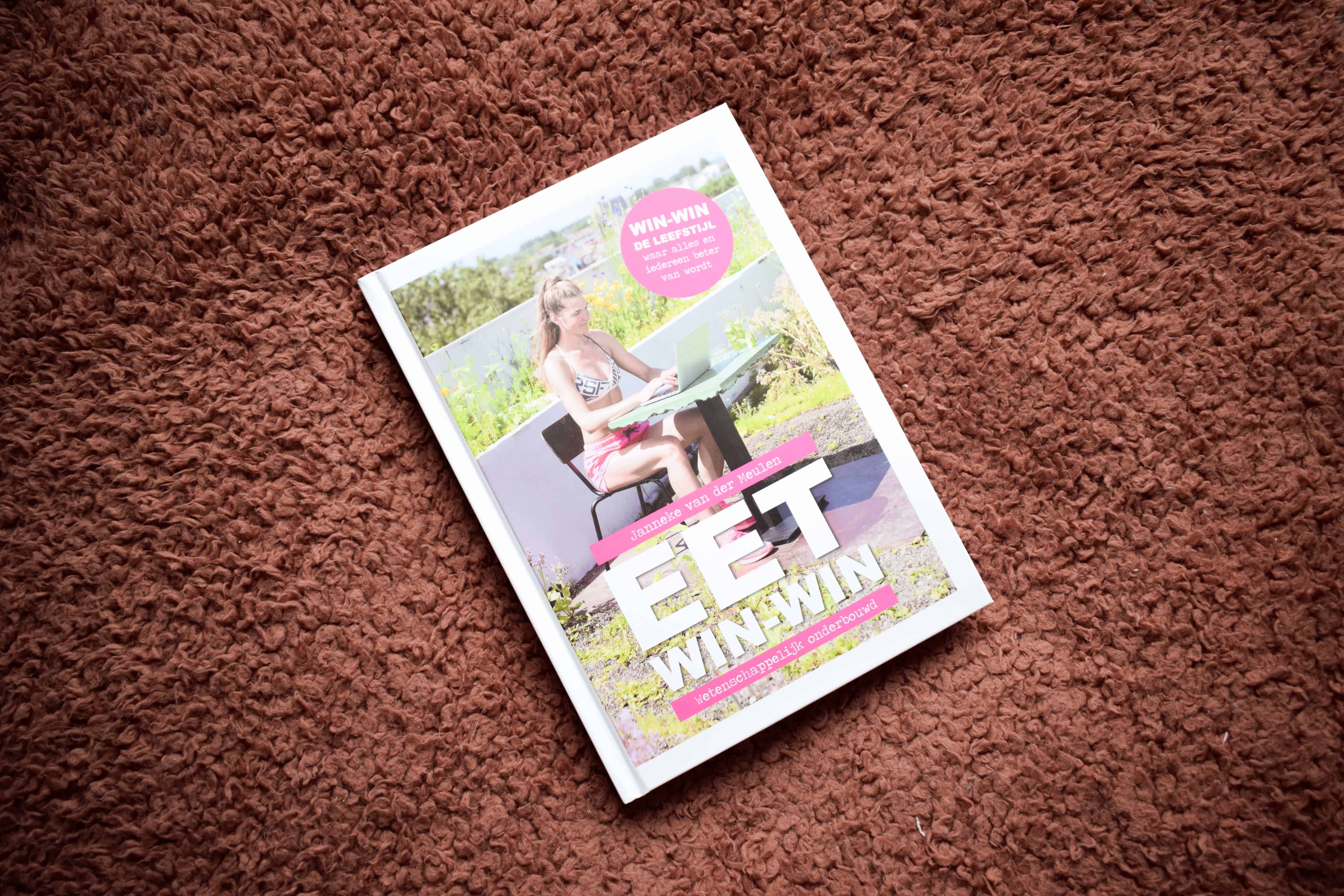 One of my personal highlights of the festival was a lovely lecture held by Janneke van der Meulen. She talked about a Win-Win Lifestyle, meaning that everyone involved wins – the people, the animals and the environment. What sets her speech and writing apart from many food 'gurus' is the fact that all her conclusions are supported by long-term studies and comprehensive reviews of scientific research from all across the globe. Not to give away too many spoilers, you can read all about her conclusions in her book Win-Win De Leefstijl (currently only available in Dutch) – to say it's an interesting read is a major understatement! Not only is she a major advocate of plant-based diets, she even outlines all the specific whole foods we should all be eating more of to ensure maximum vitality.
Delicious vegan brownies with a heavy cocoa base by Tea and More were just some of the treats I tried out during the VegFest. These weren't your usual chewy brownies, but definitely more than made up for it by how balanced the taste and the structure were – not too sugary, with tiny little chocolate nibs and not at all dry! Big thumb up for all the vegan bakeries out there – I still find it really difficult to bake the perfect vegan dessert!
VegFest Utrecht also featured lovely stalls offering carefully selected local clothing that's fully ethical and sustainable. One of them was Roka Fair Clothing – with their edgy minimalist designs bringing together activism and fair fashion, this was one of my favourite stalls of the festival!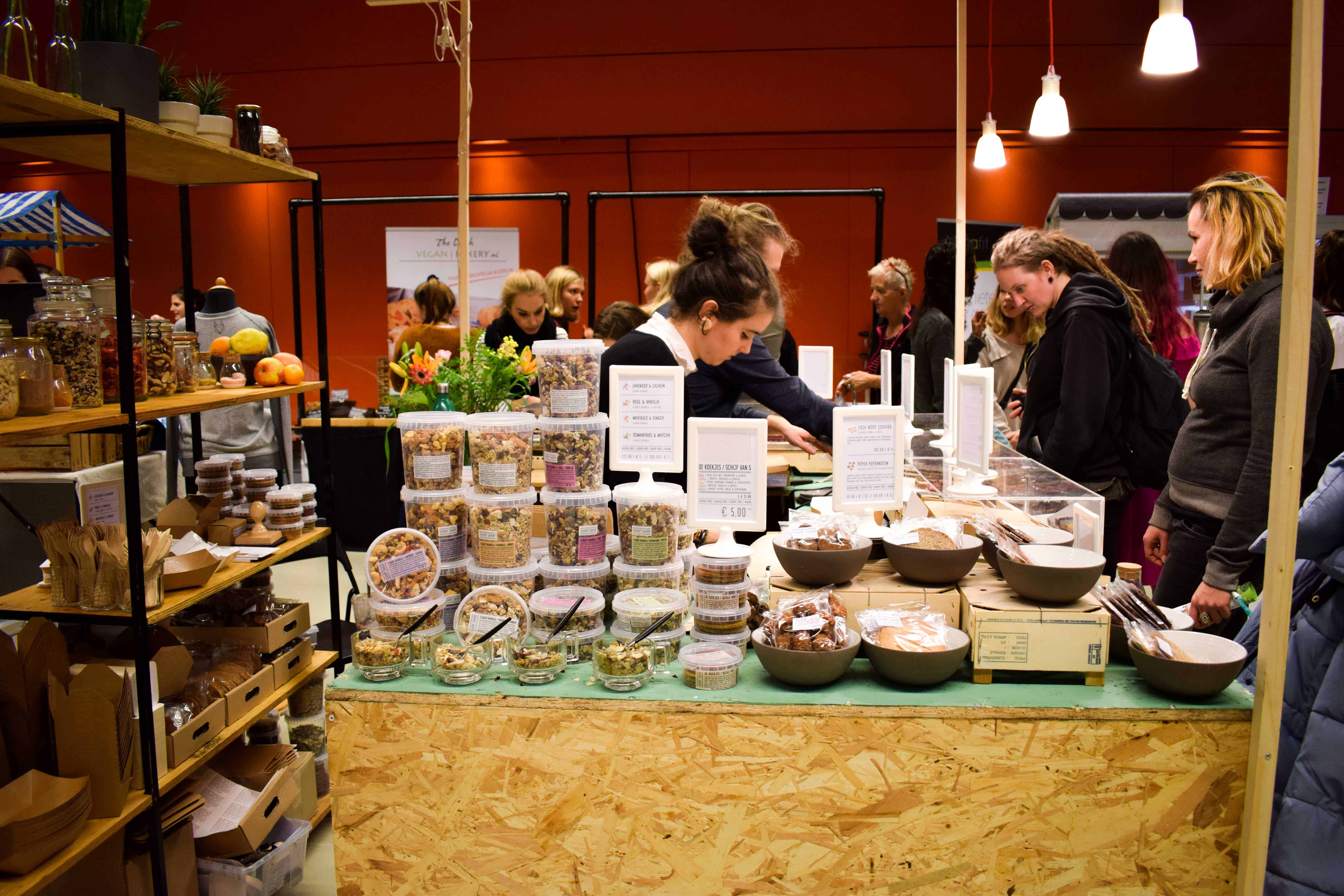 All put together – I absolutely loved everything the Vegan Festival in Utrecht had to offer on this beautiful October weekend! If you have a chance to go next year, make sure to get your tickets – you definitely won't regret it in the slightest.