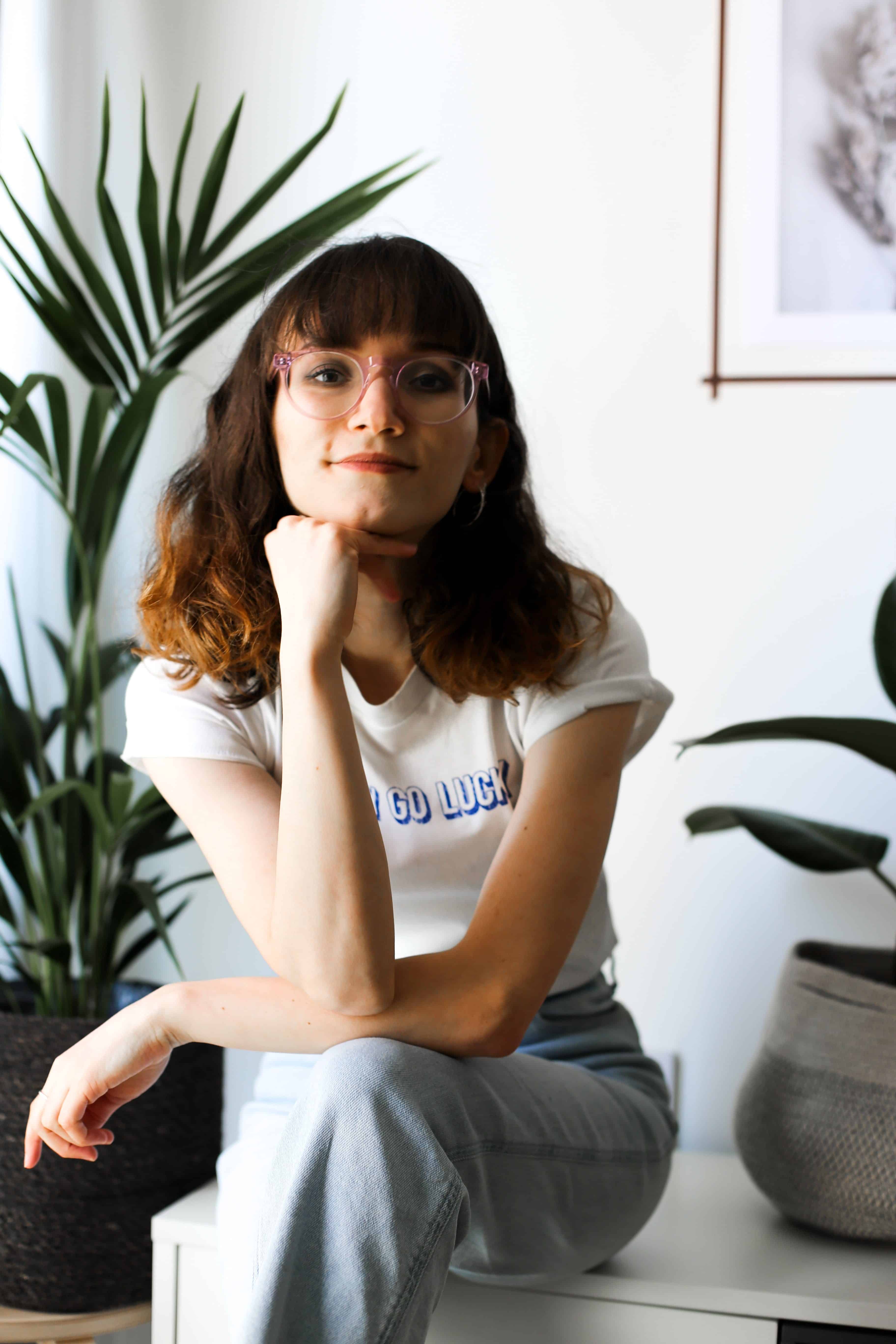 26. Vegan. Minimalist. No surprises there. But that doesn't really tell you much, does it?

My name is Tajda Ferko and I'm a Slovenian food photographer and recipe developer based in Manchester, UK. My work advocates for a more conscious and mindful way of living, eating and shopping. In 2015, I founded a sustainable clothing brand Knit And Green. In 2018. I moved to the UK where I work as a food photographer and social media manager after finishing my degrees in Sociology and Cultural Studies. Yes – my years at university didn't translate into a career, but I count myself lucky for having so many fields of interest I am deeply passionate about.

My Vegan Minimalist is a creative platform that allows me to connect my love of writing, photography, design, and activism.

Welcome aboard this plant-based adventure and let's sail the eternal seas of vegan minimalism together!
Tajda (pronounced tide-ah) 
What do you use to photograph?
I photograph everything using my Canon 6D. I mainly use the 1.4 USM 50mm lens and my trusted Manfrotto tripod.
Do you have any partnership opportunities?
I am happy to offer my photography services to a variety of local and international brands or restaurants in and around Manchester, UK. Read more here.