Hi, friend! My name is Tajda (pronounced tide-ah, call me Ty) and I'm a food photographer and recipe developer based in Manchester, UK.
As a photographer I've been spotlighted by the #1 US plantbased magazine Thrive and featured by Best of Vegan, FeedFeed, Daily Vegan and many others.
I worked to create recipes and food photography for dozens of UK and international brands including Panasonic, Livia's, Tala, Good Hemp, Coconuts Organic, MadeGood Foods, Equinox Kombucha and many more.
"BUT I WANT TO DO SOMETHING CREATIVE"
I said in a distressed voice to a career counsellor when I was 17. I had just applied to study Sociology at University of Ljubljana (Slovenia) and was having major career anxieties before even beginning my course.
Was I making the right decision?
Fast-forward 5 years and I've finished my Master's degree with honours. It's not an exaggeration to say everyone I knew expected me to go into academia. Instead, I moved to The Netherlands, only to move to the UK 5 months later with little to no idea where my career was going.
I never ended up working in my field of study, but oh boy, were my early twenties years crucial for my future career. My Uni course offered limited creativity in my eyes and I used my spare time to pursue all my 'jobbies' – hobbies that would turn into jobs. I helped my mum set up an online sustainable clothing shop, started working in social media and became a freelance writer.
Little did I know that all of these would one day combine to help me launch a blog and a career in photography. Finally, it felt like I wasn't letting down my creative side.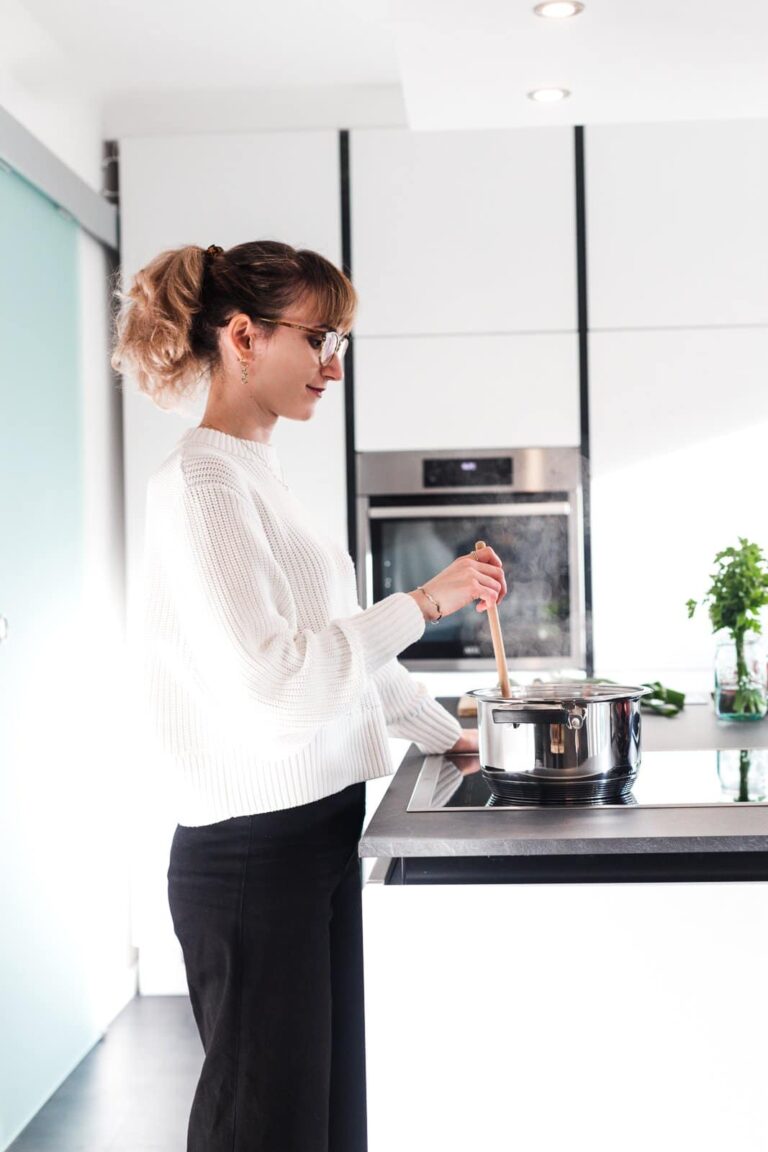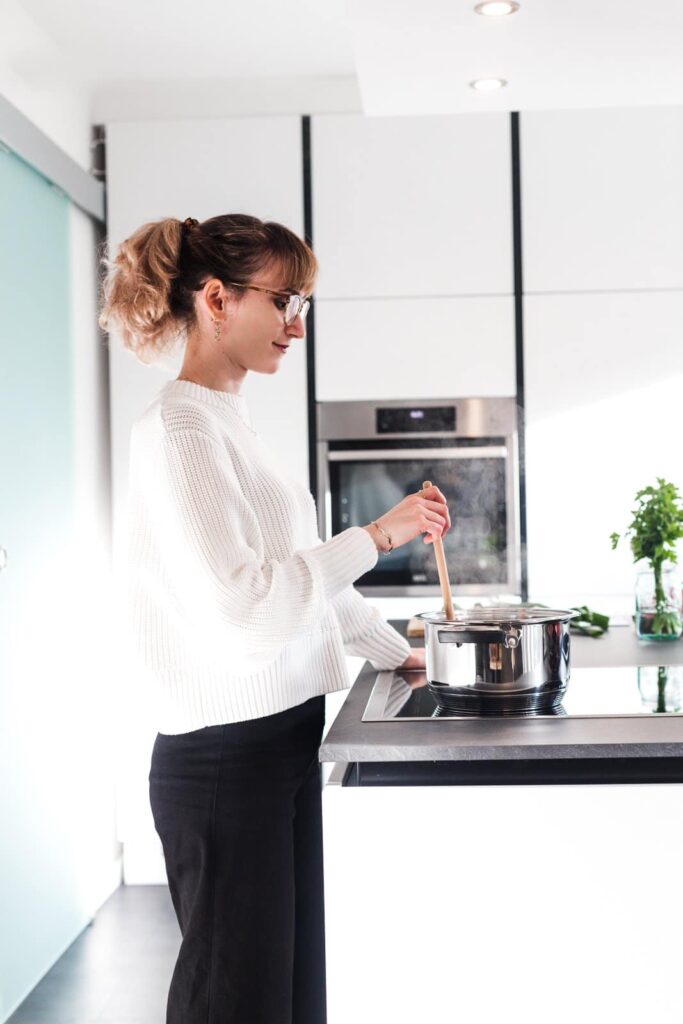 GET INSPIRED BY SOME OF MY ALL-TIME FAVOURITE RECIPES ON THE BLOG:
If you're dying to hear more, here are 5 things you might not know about me.
I trained competitive gymnastics for over 10 years.
I studied in 3 different countries (Slovenia, Czech Republic and UK) during my studies.
I turned vegetarian when I was 16, inspired by Paul McCartney (I was a huge Beatlemaniac).
I absolutely cannot stomach mushrooms.
It's been my dream to live in the UK since my early teens.
Still here? Let's connect! Reach out to me on Instagram or sign up to my newsletter below and receive all my recipes straight to your inbox!
Hey, let's stay in touch?
---