My name is Tajda (pronounced tide-ah, nickname Ty) and I'm the creator of My Vegan Minimalist.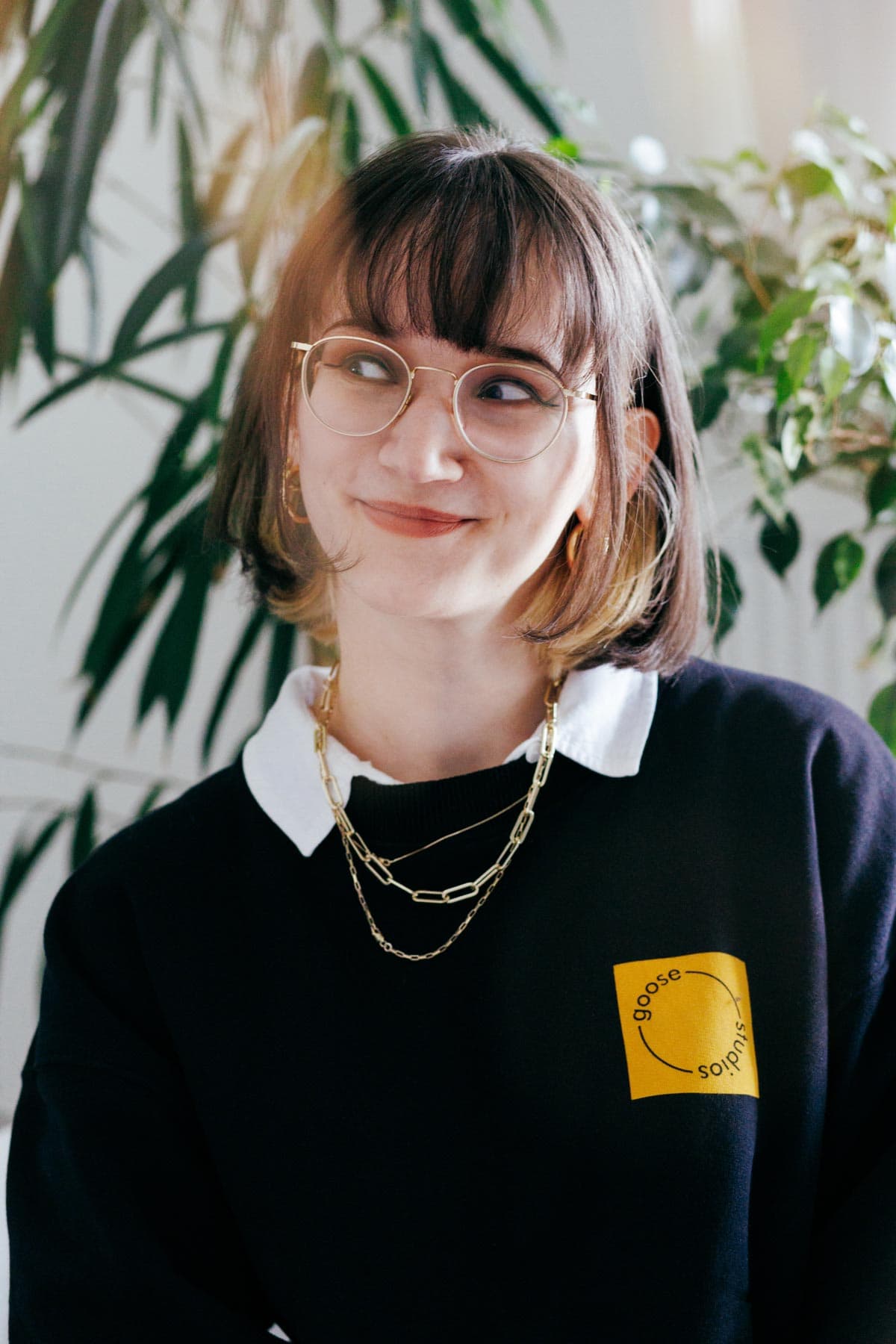 I had absolutely ZERO idea how to cook until I was 21.
This is something I keep in mind when developing & writing every recipe for this site. Making them as easy as possible to recreate is always at the forefront of my mind.
My aim is to create dishes that everyone can make at home - this means no fuss, no fancy ingredients, and as affordable as possible.
With the ongoing cost of living crisis in the UK and across the world, making accessible recipes is becoming even more important.
Vegan food for everyone? That's my motto.
Whether you're vegan, vegetarian, or veggie-curious, I'm here to make cooking easier for you & bring you dishes your household will LOVE.
Originally from Ljubljana (Slovenia), I currently live in Manchester, UK.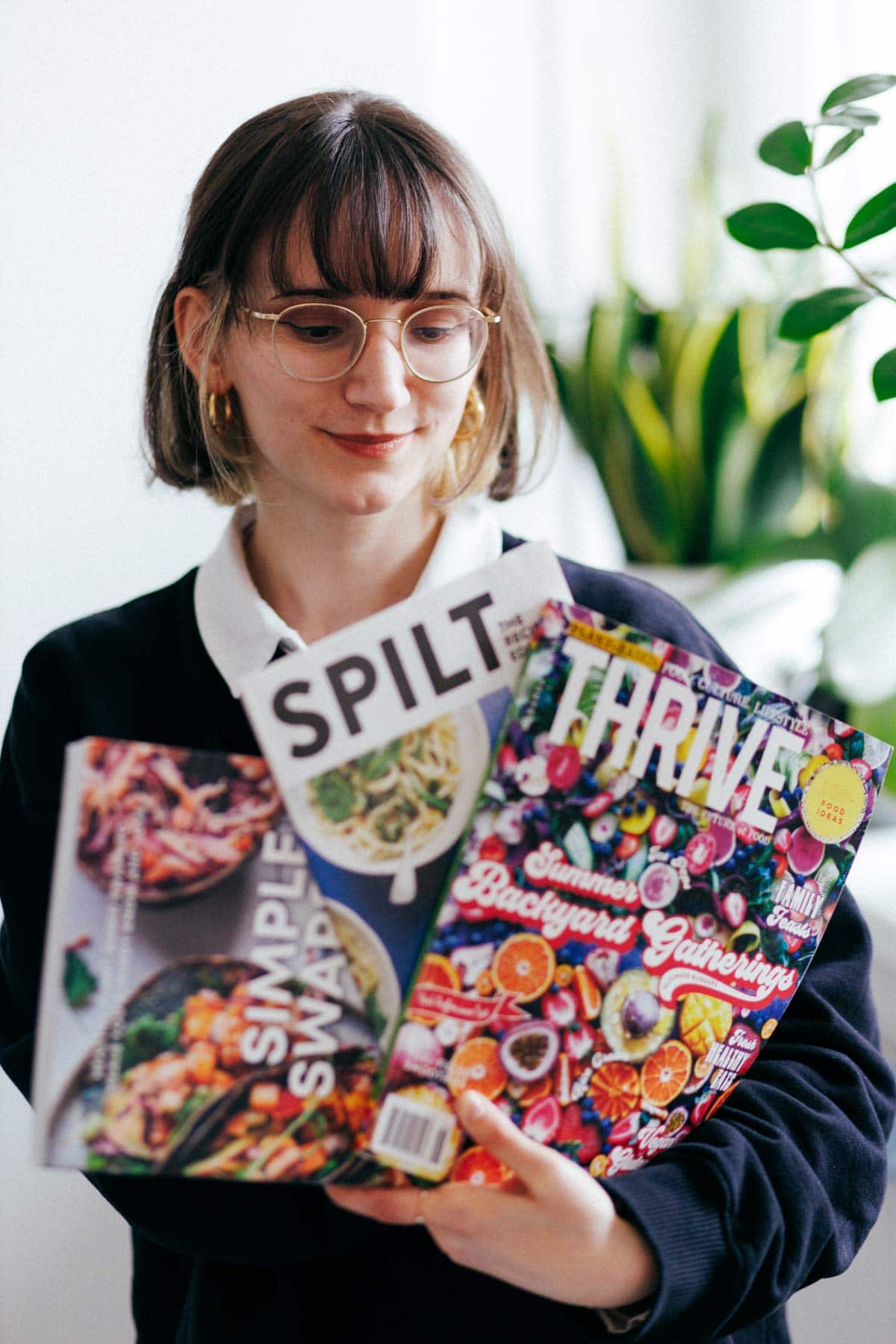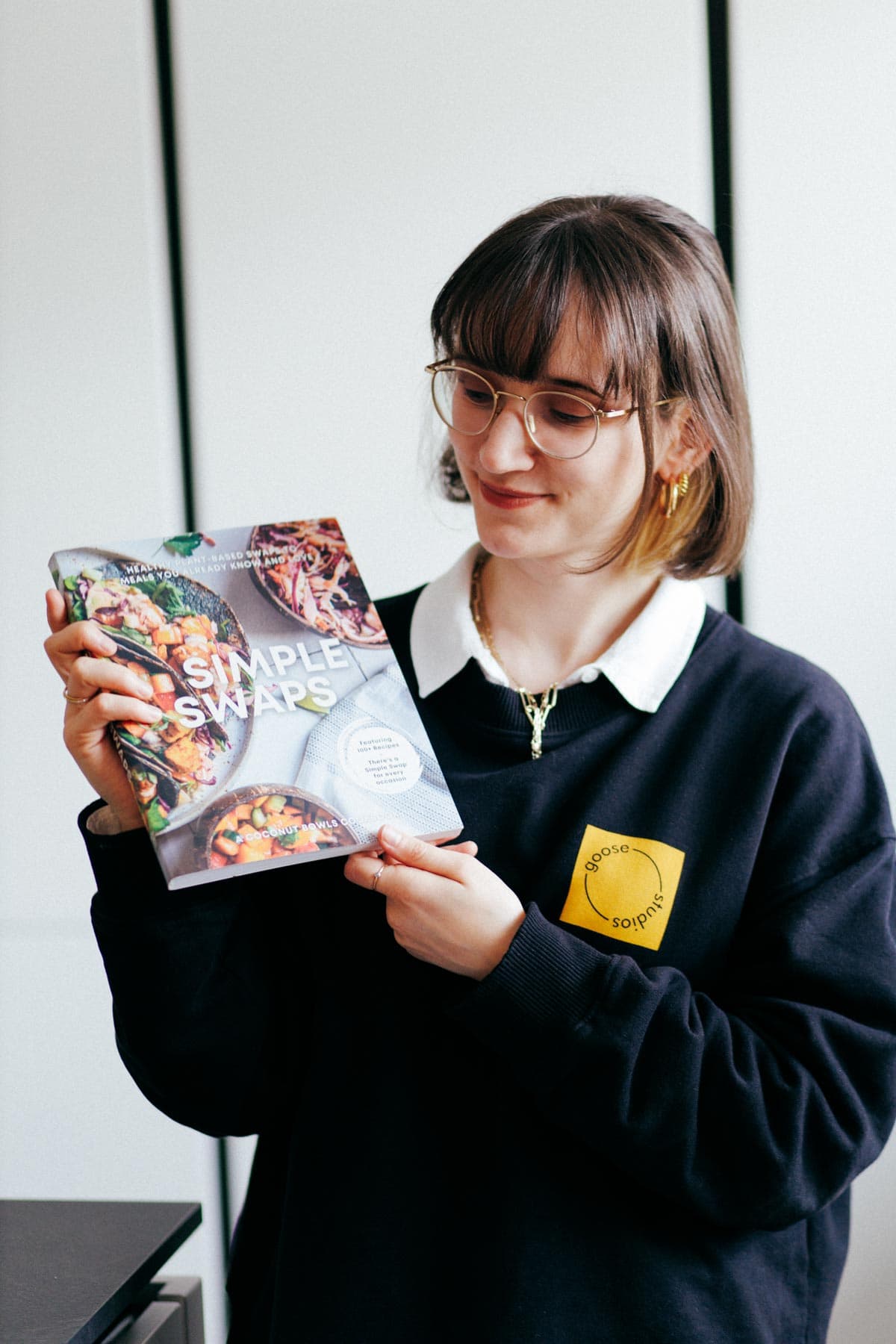 Favourite Recipes
Photography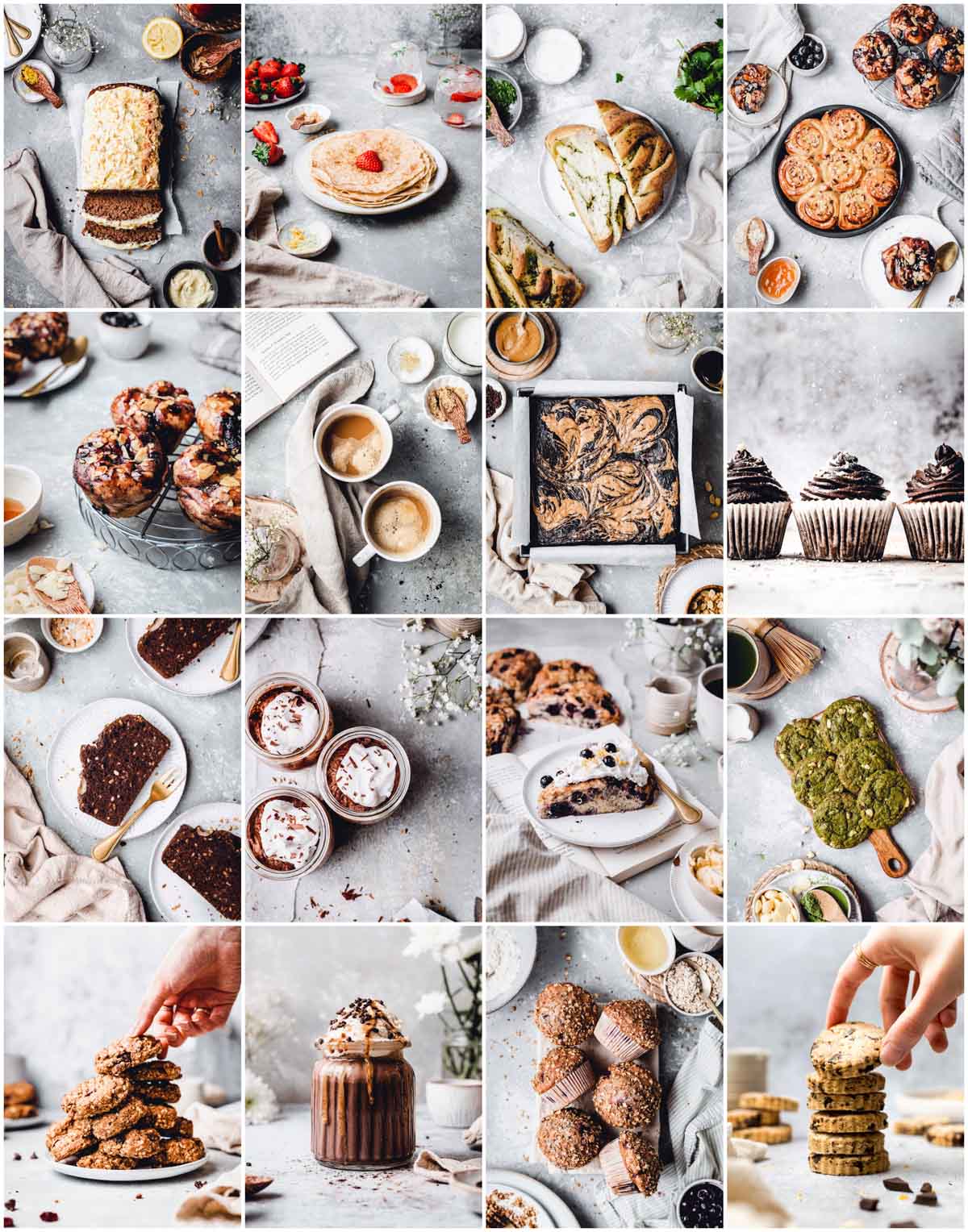 In addition to my blog, I also run a food & product photography studio Bloomlight Creative.
My work has been spotlighted by the #1 US plant-based magazine Thrive and featured by Best of Vegan, FeedFeed, Daily Vegan, and many others.
I worked to create recipes and food photography for dozens of UK and international brands. The list includes Panasonic, Livia's, Tala, Lyle's Golden Syrup, Good Hemp, Coconuts Organic, MadeGood Foods, and many more.
If you're a brand looking for content to bring your business to life then feel free to book a free discovery call with me HERE.
Fun Facts
5 things you might not know about me!
I trained in competitive artistic gymnastics for over 10 years.
During my early twenties, I lived in 4 countries (Slovenia, Czech Republic, The Netherlands, and the UK).
I turned vegetarian when I was 16.
I am severely short-sighted.
I also run a handmade sustainable knitwear store.
If you're a brand looking for scroll-stopping photography to help you connect with your ideal audience, contact me at [email protected].
Please keep in mind I do NOT accept guest post requests.
I donate a portion of profits from this blog to local organisations close to my heart like FareShare and akt.