A free food photography course designed to instantly improve your photography in 5 days. Suitable for everyone whether you're a total beginner or an experienced photographer.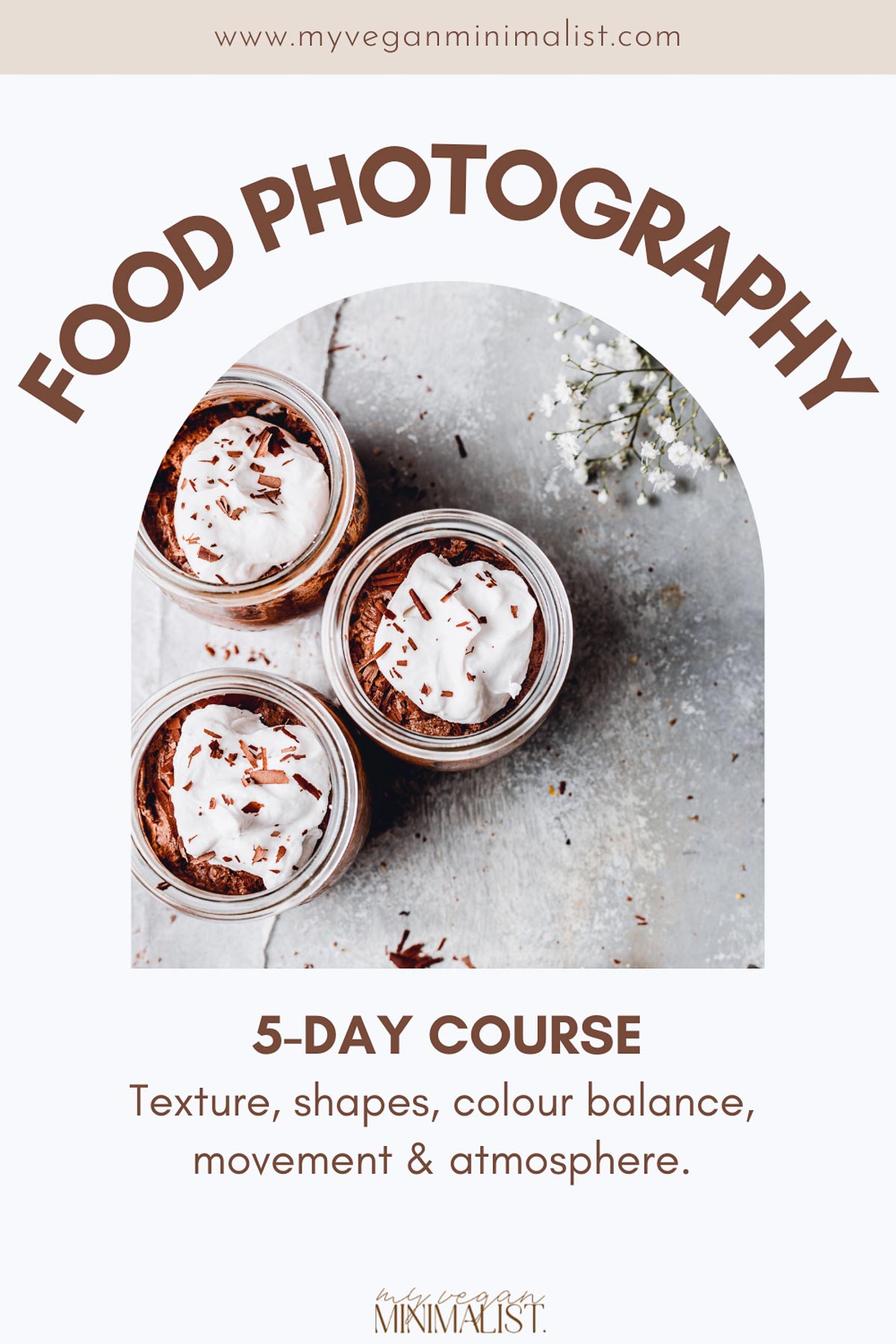 Jump to:
Why Choose This Course
Suitable for all levels
No special equipment required
Can be taken with a smartphone (no professional camera needed)
Helps you understand what makes a stunning image
Offers a unique take on traditional art history concepts such as implied movement and texture
You will receive a daily task to help you improve and measure your growth
Who This Course is For
You want to achieve more consistent photos
You're a beginner and want to build strong foundations for your photography career
You're particularly struggling with composition
You enjoy straight-to-the-point learning with lots of visual examples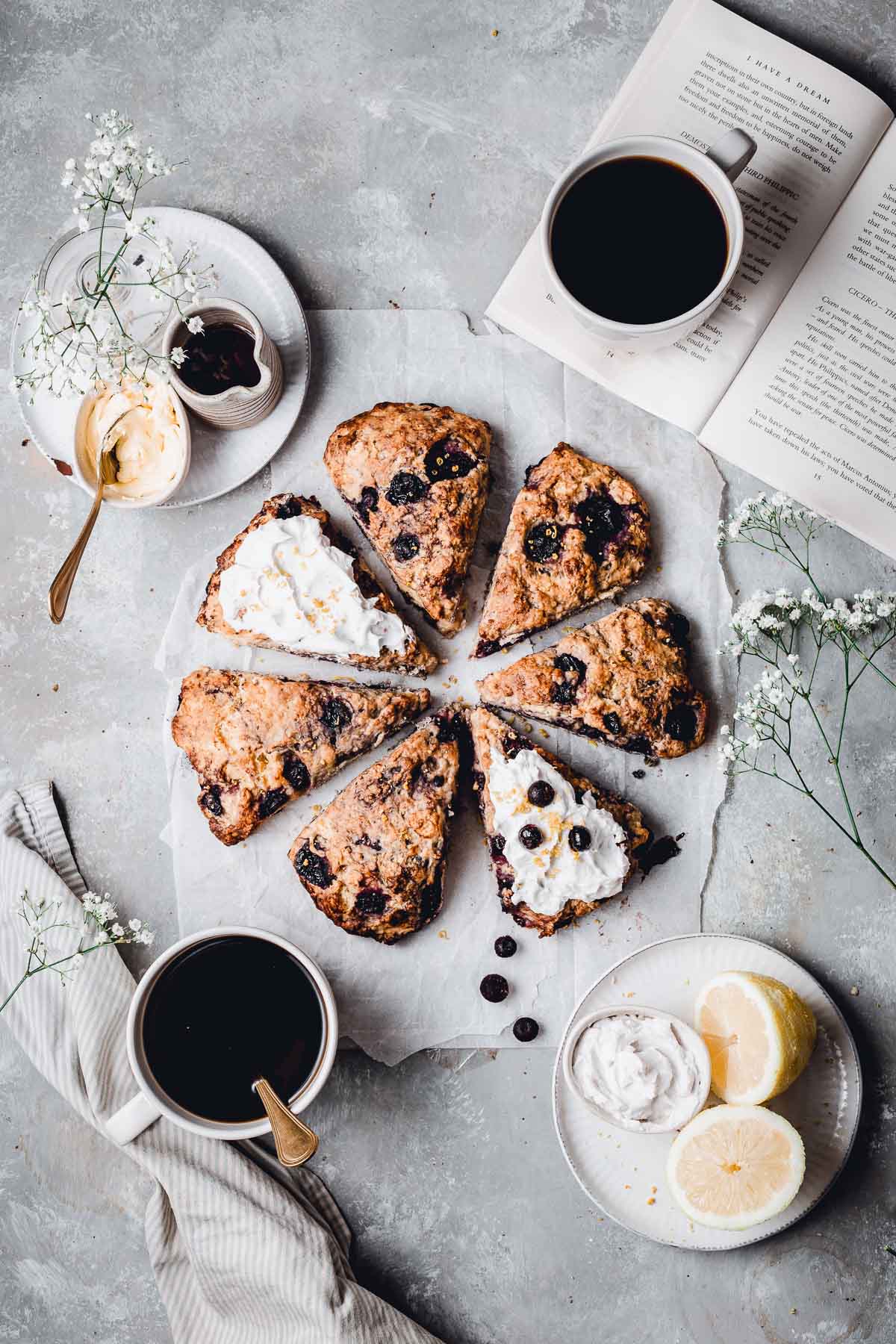 To learn more about shapes in food photography, we'll delve deep into the composition of this blueberry scones photo.
About your teacher
My name is Tajda (pronounced thai-da) and I'll be guiding you through the course!
I'm a UK-based photographer, food blogger & recipe developer. This blog started out as a hobby back in 2017 and thanks to my food photography I've since grown it into a thriving business.
Having taken several in-person workshops, online webinars and more advanced courses on food photography, I'm eager to share my knowledge to help you become more comfortable when setting up your next shoot.
Throughout my photography career I've worked with local & international brands, agencies, cafes, restaurants, magazines, hotels & stock photo sites to create gorgeous scroll-stopping photography!
You can read more about me here.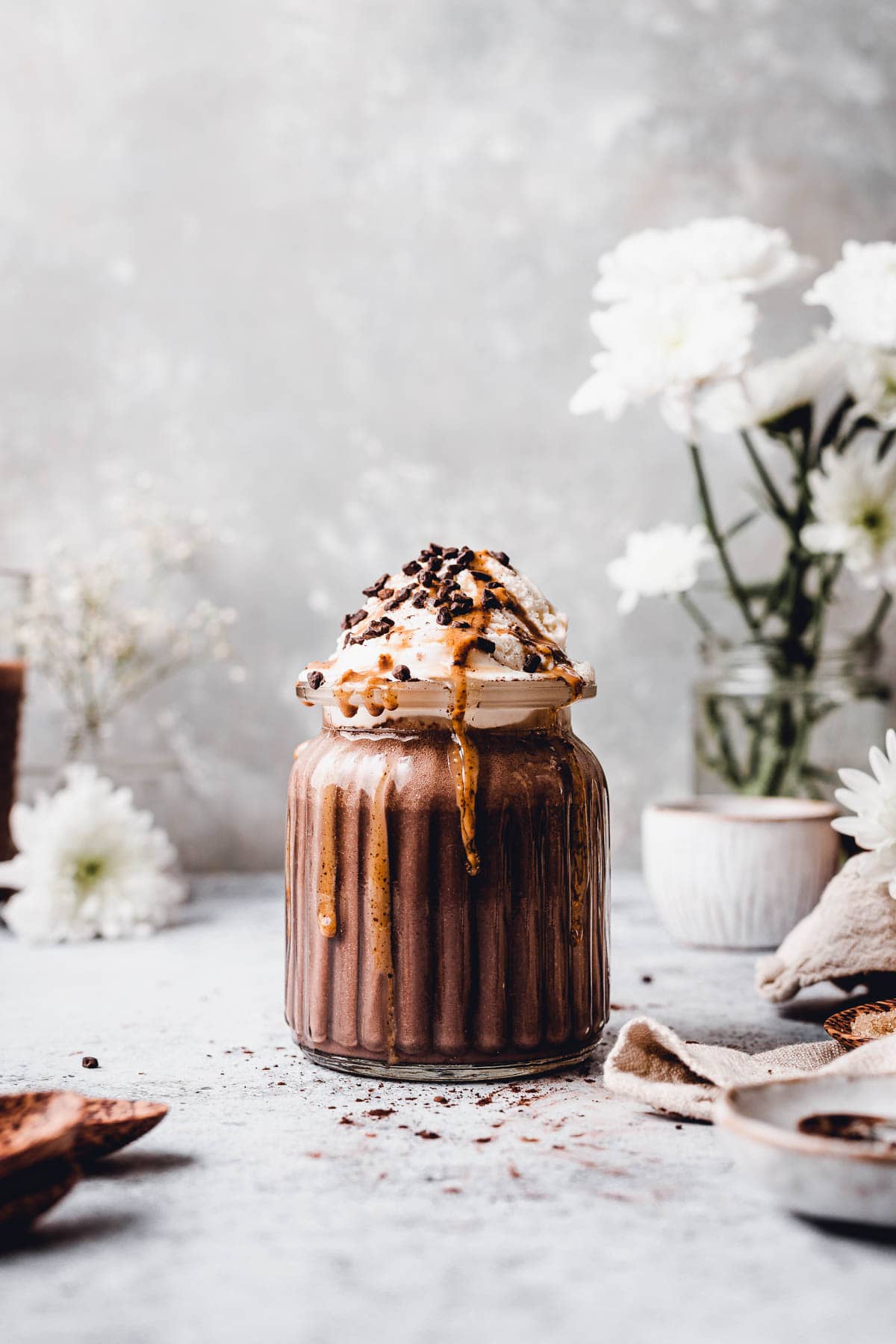 Texture is one of the fundamental elements of food photography. We'll be analysing this photo of my chocolate milkshake to understand how to instantly improve photos by using texture.
Course Outline
Throughout my 5-day food photography course we'll be covering the following 5 topics:
Texture
Shapes
Movement
Colour Balance
Atmosphere
Understanding these terms is absolutely crucial if you're hoping to capture those stunning and mouth-watering food photos.
Each day focuses on a different unit and uses a combination of text, graphics and photo examples to help you grasp these important photography concepts.
Whether you're a visual learner or someone that prefers text explanations, my course has you covered!
Last but not least, we've got our daily tasks! No food photography course would be complete without daily prompts to help you put everything you've just learned into practice.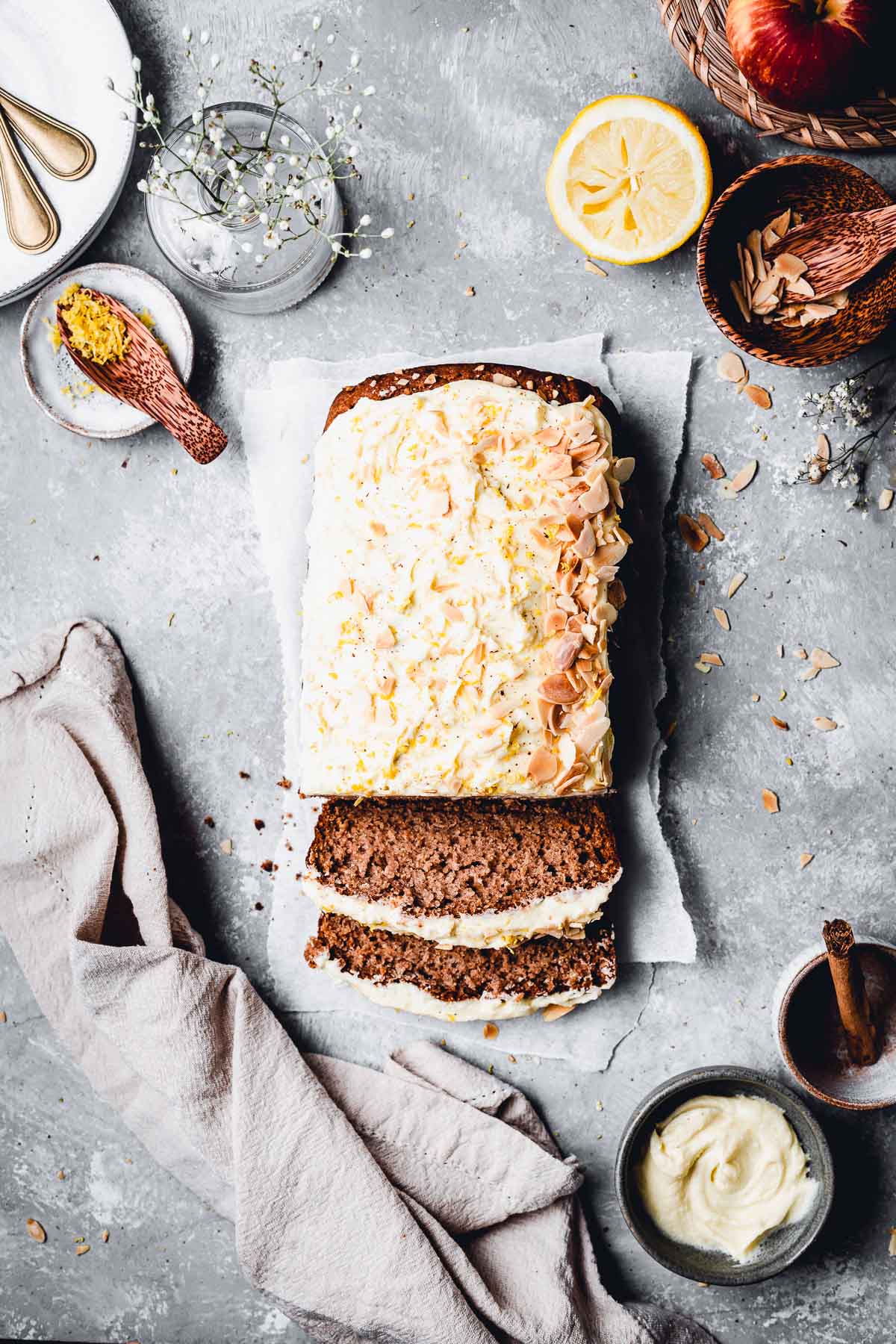 My vegan apple cake image is one of the shots we will analyse in detail through the course.
Equipment
When I set out to write this course, my primary goal was to make food photography accessible to everyone.
This is why the course doesn't require you to have a DSLR camera - you can simply use your smartphone or any camera you might already have at home.
As I argue in my full photography gear post, I truly believe that the most important thing to upgrade is your knowledge, rather than your gear.
Invest in your skills, improve your understanding of photography as a craft, and only then think about upgrading your gear.
Photography is deemed an expensive hobby, but it doesn't necessarily have to be. How much you spend on gear is entirely dependent on you.
My course will teach you how to make beautiful compositions without having to have all the latest gear.
What Others Think
"Don't think twice, do it! I'm so happy I signed up and could not believe so much knowledge can be packed into a free course!" Elle
"I'm a complete beginner so when I signed up to this course I didn't know what to expect. Tajda's course is full of handy tricks that make me think photography is a lot more exciting than I thought! To be frank it piqued my interest so much that I'm now looking into taking a longer photography course!" Katarina
"I didn't realise I could improve my photography so much via a short email course. It's so neatly structured and easy to follow! Didn't think it would be this in-depth but I enjoyed every bit of it!" Nikki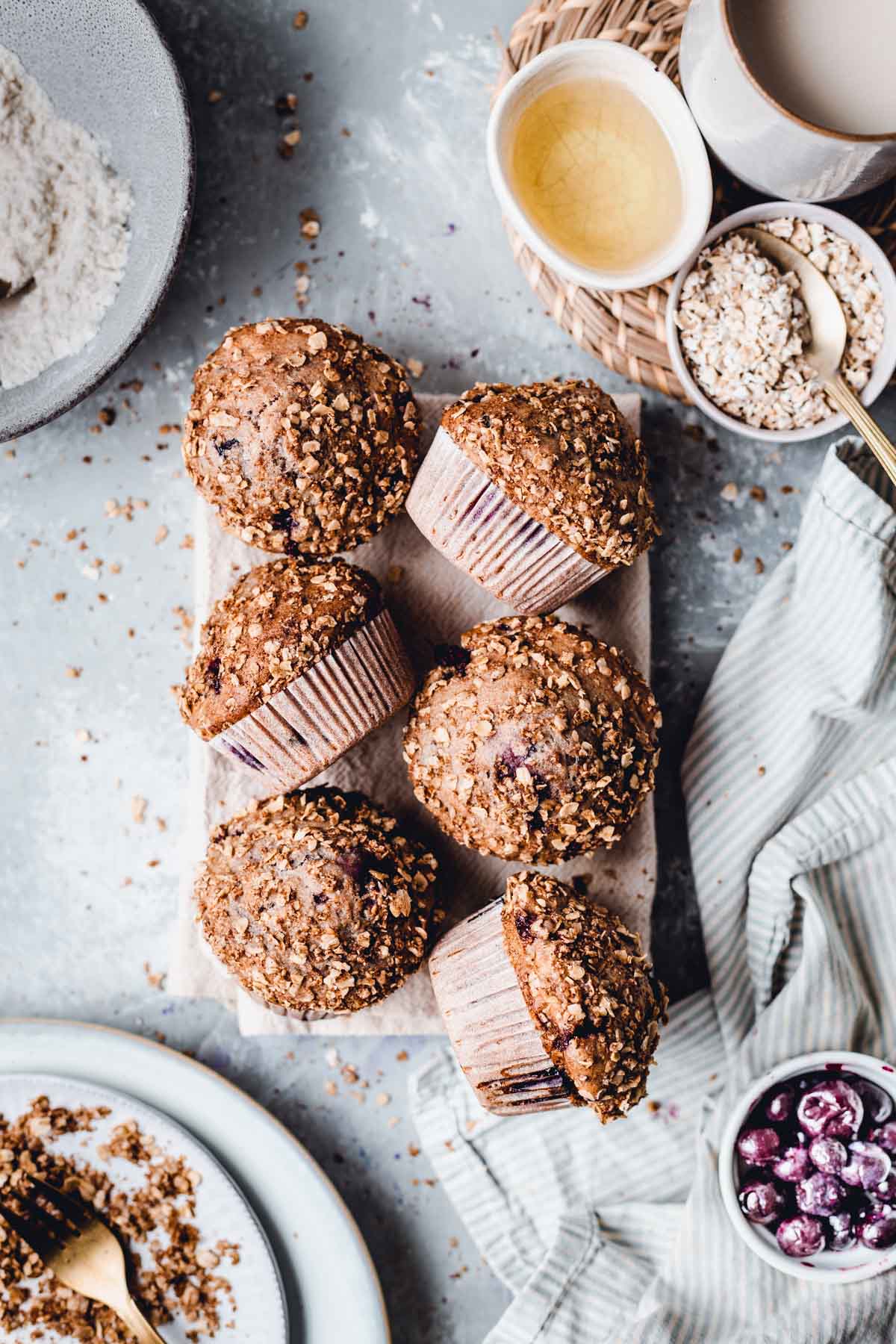 I'll use my blueberry oat muffins to help you grasp the concept of implied movement.
1-on-1 Coaching
Want to go further in your food photography journey?
Are you feeling stuck and lacking the confidence to strike up partnerships with your dream brands?
Perhaps you're struggling to make your photos look consistent or find your own signature style?
Then my 1-on-1 coaching might be the answer! Get in touch to inquire about coaching here.
Sign up here
Head over here to sign up to the course - it takes less than a minute to sign up.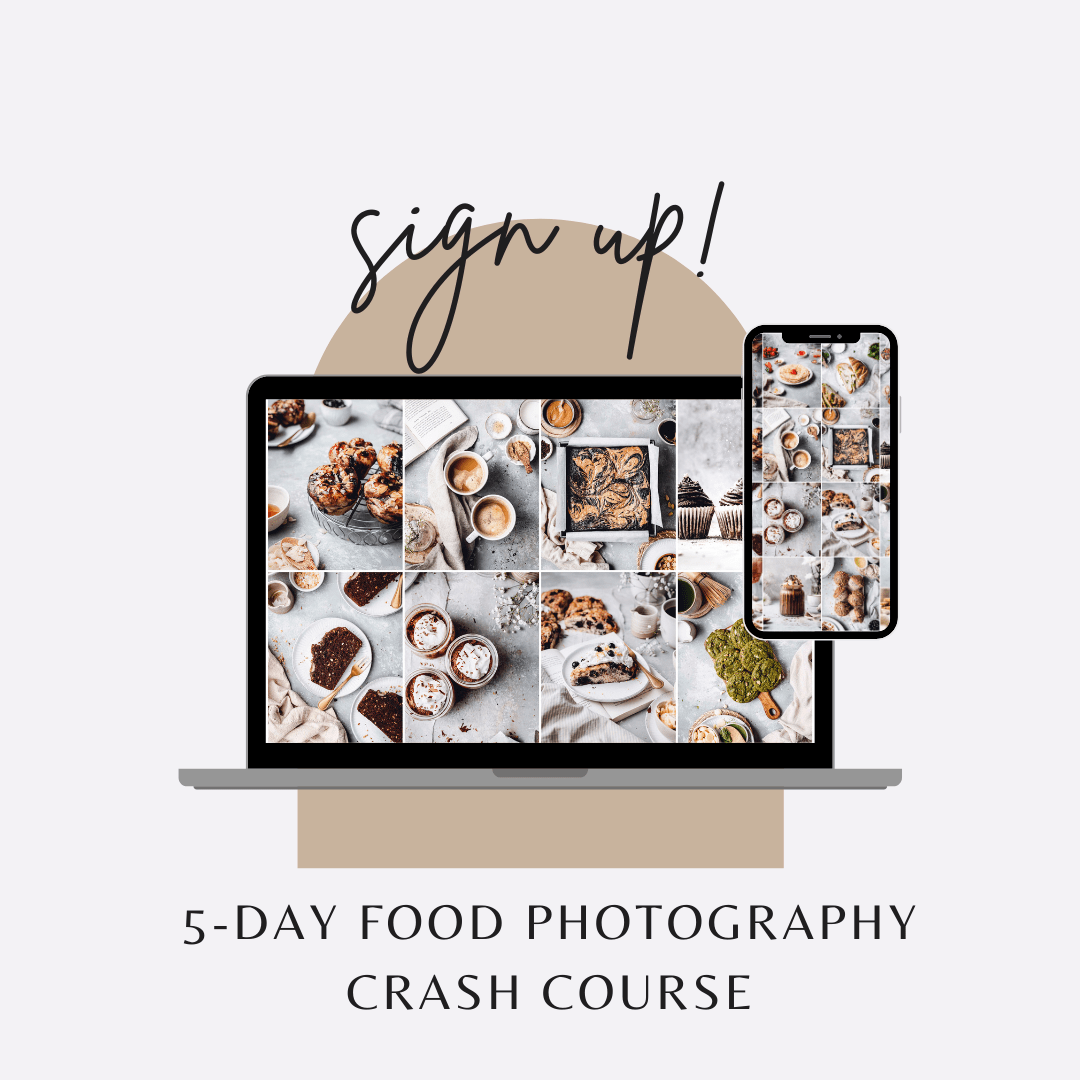 Feel free to use the comments section below to ask any questions you have about the course.