Shop the food photography equipment I use to take all my photos!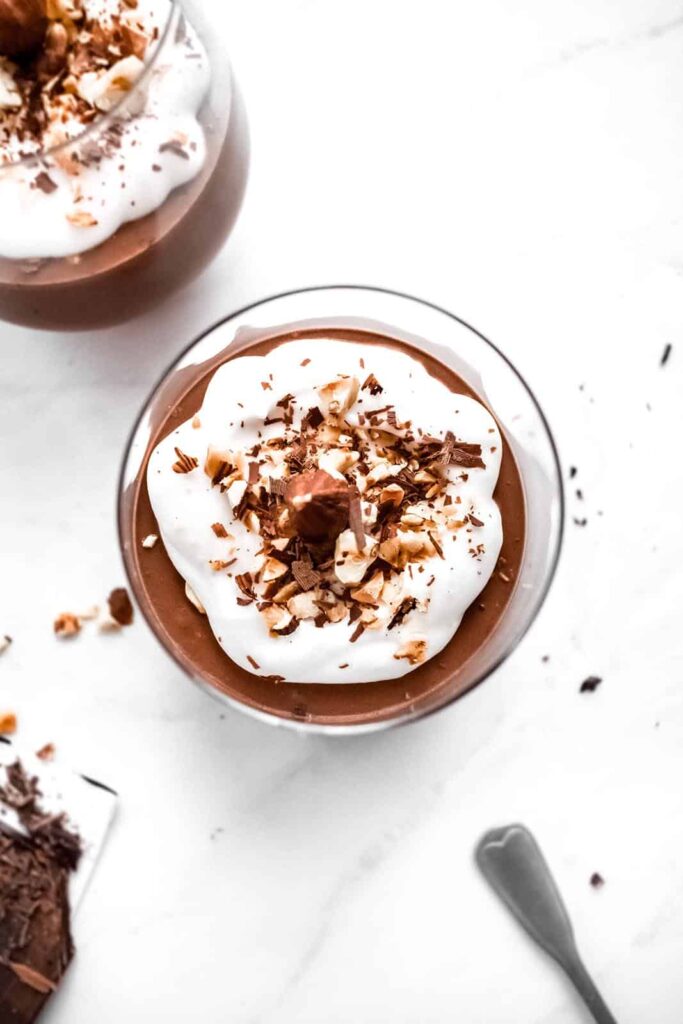 The marble background sticker I use for all my photos. Matte, easy to wipe, durable and super lightweight.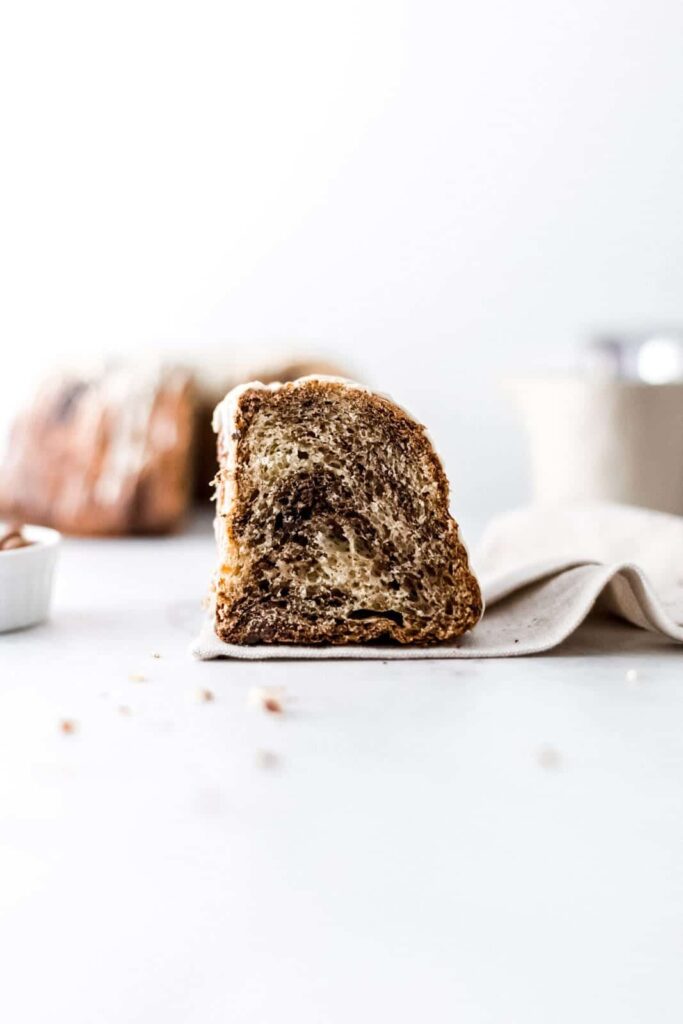 I use my dearly beloved Canon EOS 6D to take all my photos. This is one of the best value cameras on the market.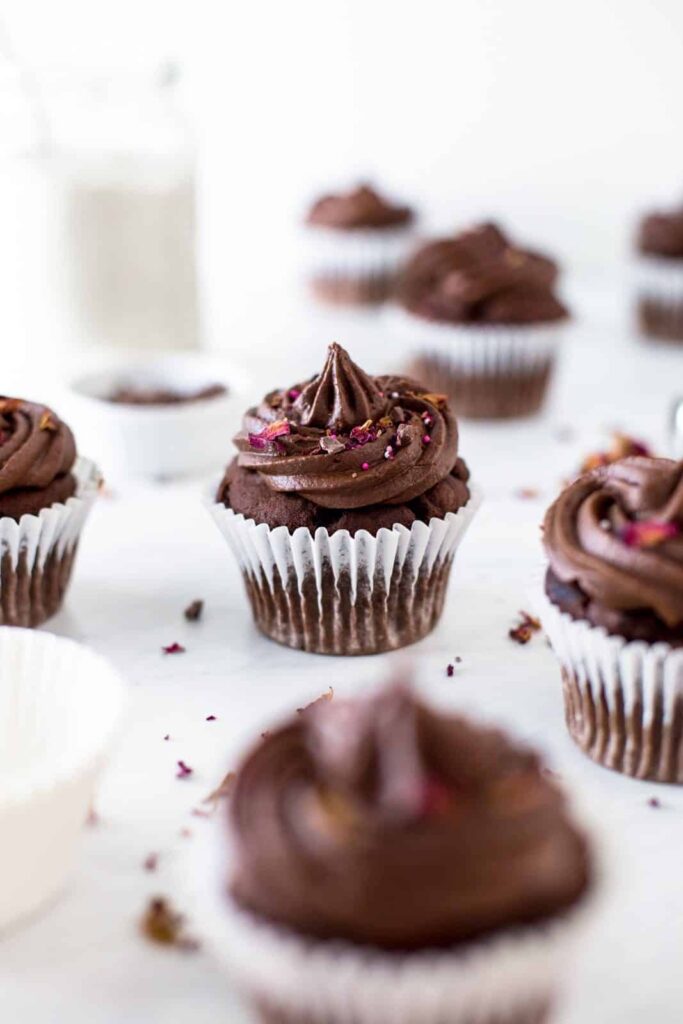 The little hero behind my sharp subject and perfectly blurred out background. A true dream to work with!